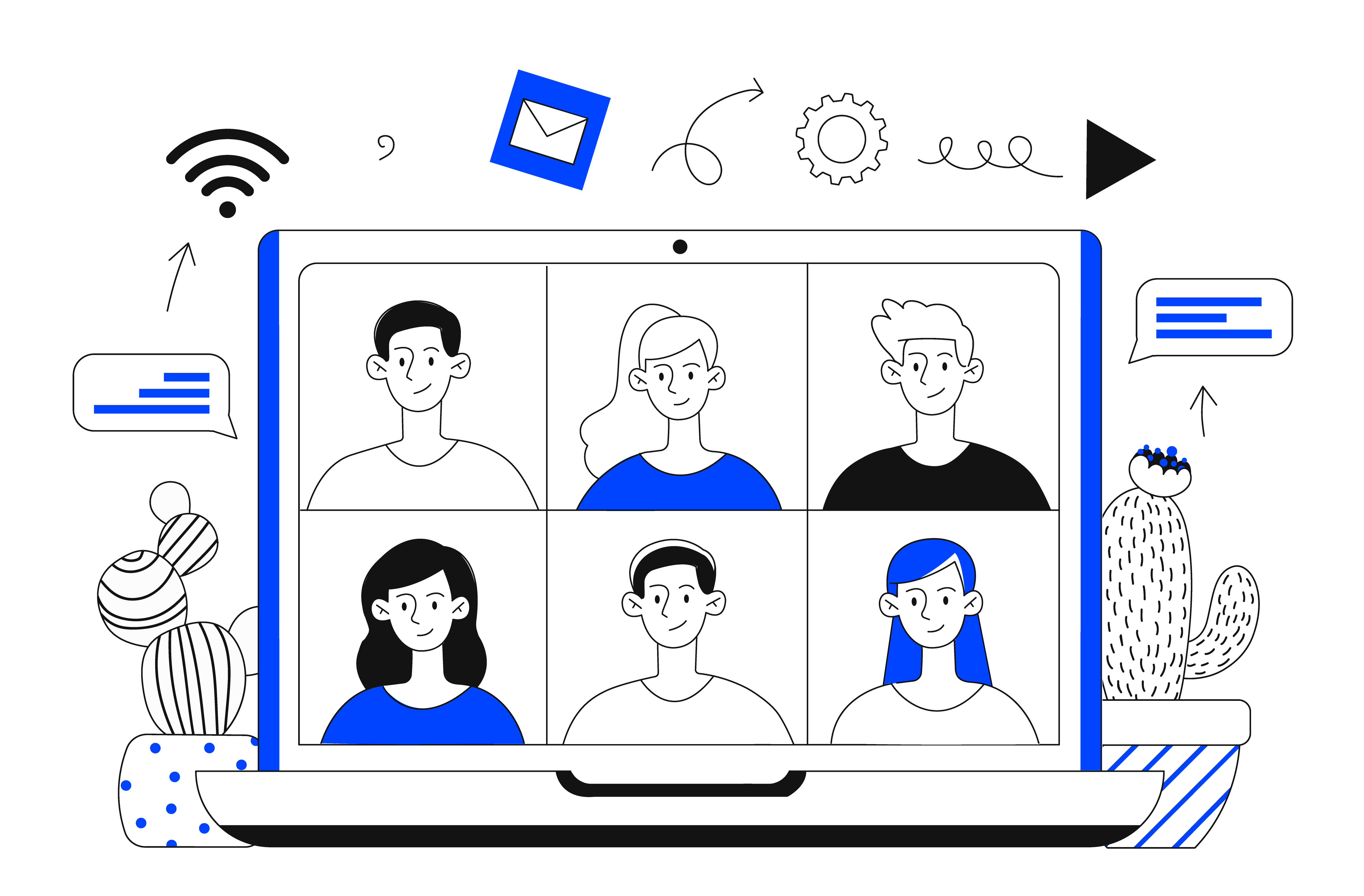 Boost the growth of your business
We design, build and support websites.
We make your business stand out.
Contact Us
Initiation

Identify the need and define its objectives. Determining the scope of the project, assessing risks, and creating a project charter.

Planning

Developing a work breakdown structure, setting a project schedule, and determining resource requirements.

Execution

Coordinating resources, managing project risks, and tracking progress against the project schedule.

Monitoring

Tracking budget and schedule, managing changes to the project scope, and addressing any issues or risks that arise.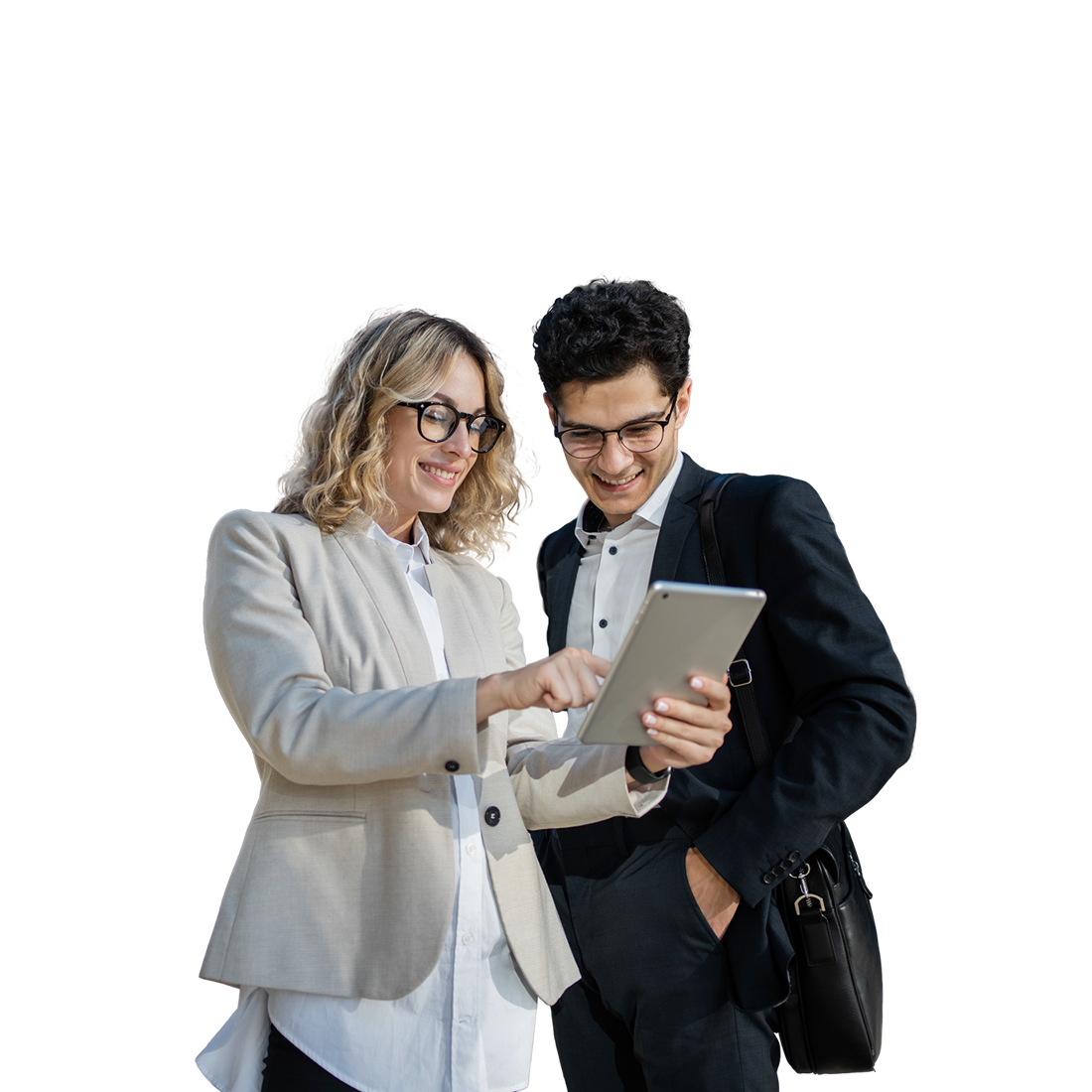 Collaboration
Collaborative Approach to Successful Digital Transformation.
In the dynamic digital environment, businesses of all scales encounter distinctive hurdles, therefore, we offer solutions that are highly scalable and adaptable to cater to the changing requirements of our clients.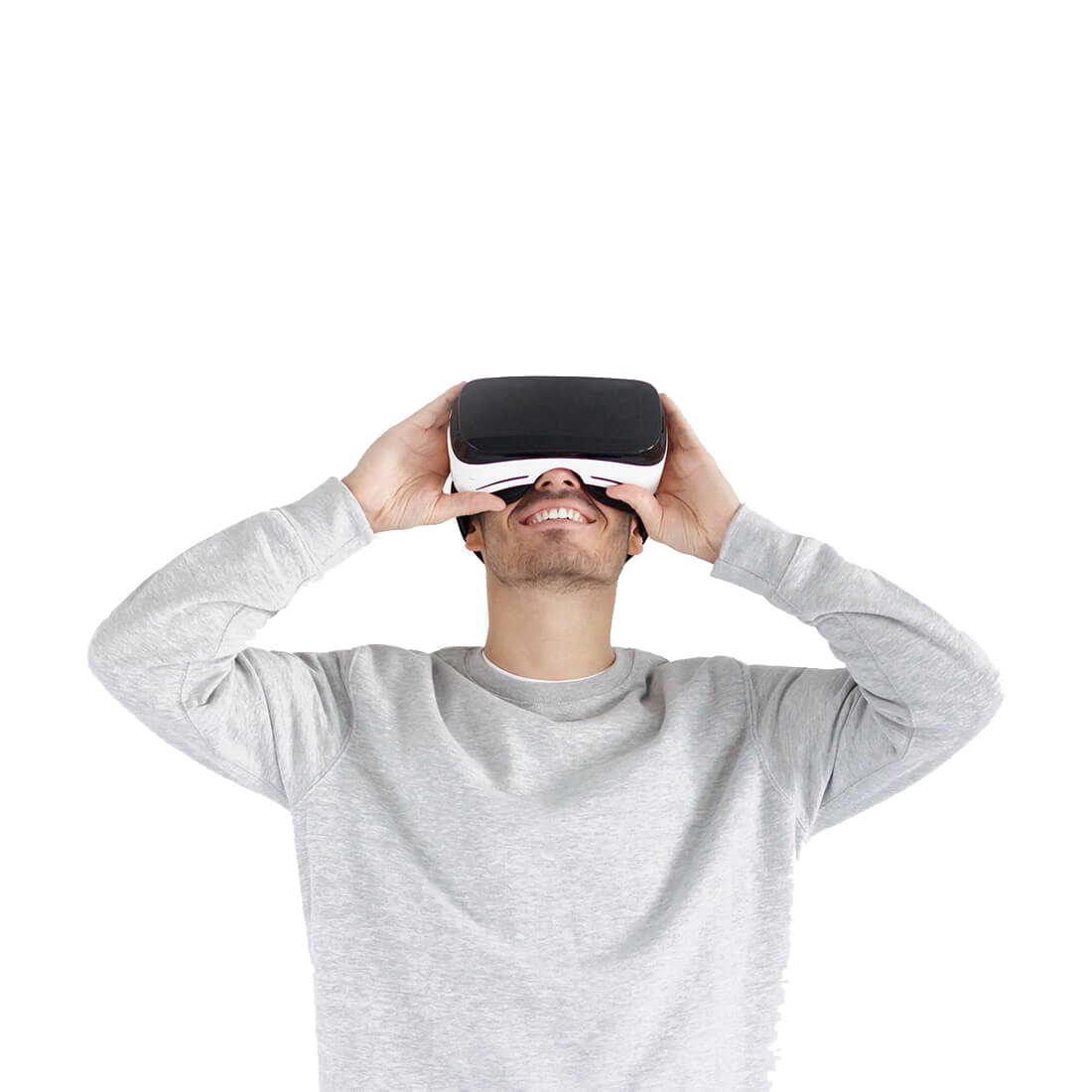 Innovation
Cutting-Edge Technology Solutions.
Our focus is on delivering innovative solutions that enhance technology infrastructure and simplify operations.
We remain dedicated to staying abreast of the most recent advancements and trends in technology, guaranteeing that your business remains at the forefront of the industry.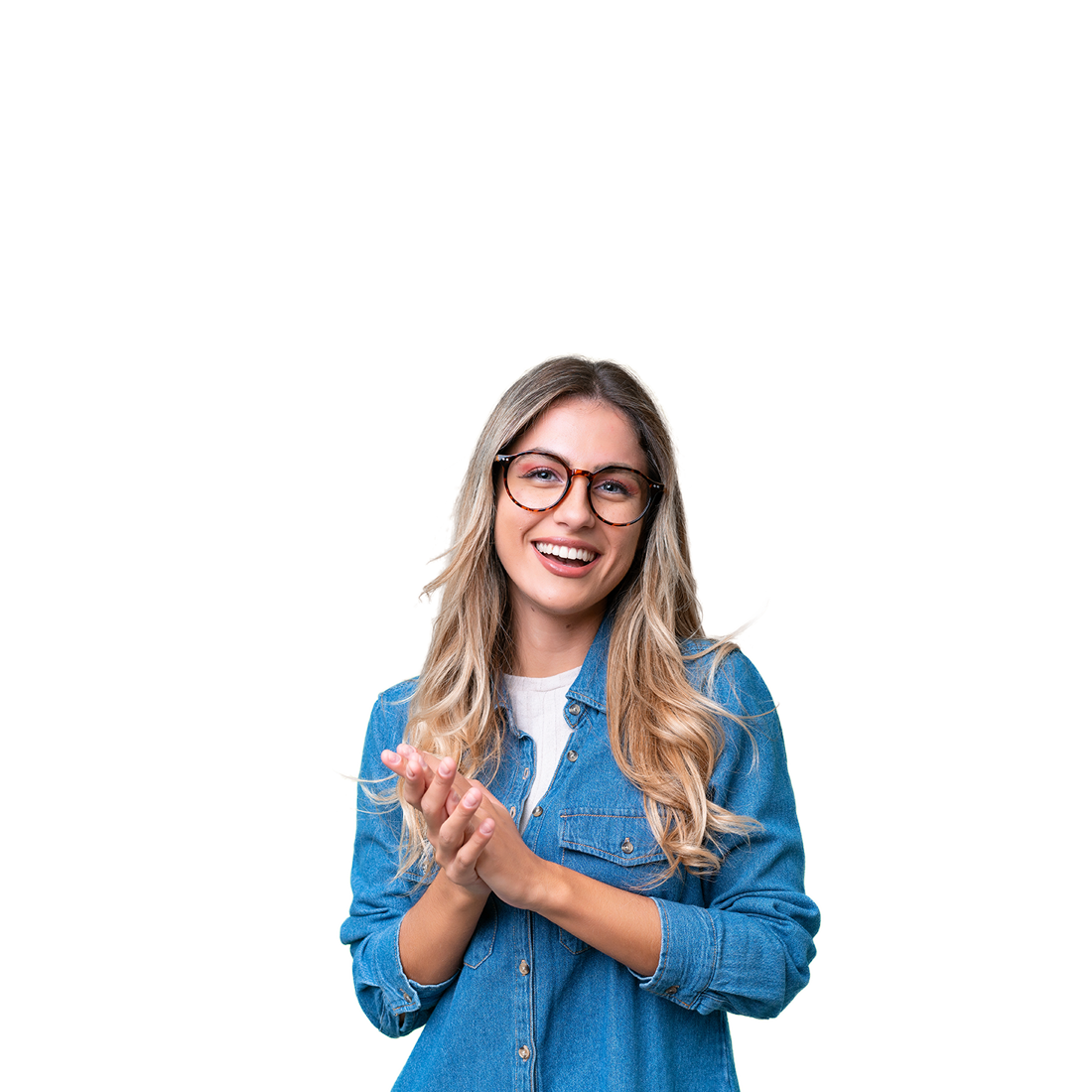 Satisfaction
Client-Centered Approach: Delivering Exceptional Customer Service.
Our team of professionals maintains close collaboration with clients throughout the entire project lifecycle, ensuring clear communication and transparency.
We strive to keep our clients informed and engaged at every stage of the project.
We create real impact for those who partner with us
Collaborating with our customers is fundamental to providing successful technology solutions, which is why we work closely with them to comprehend their unique needs and goals.
We design and develop solutions for companies of all sizes and needs.
We enable contact centers to address agents' and Integrators' expectations and business needs, by delivering a scalable, multi-channel platform for Asterisk.