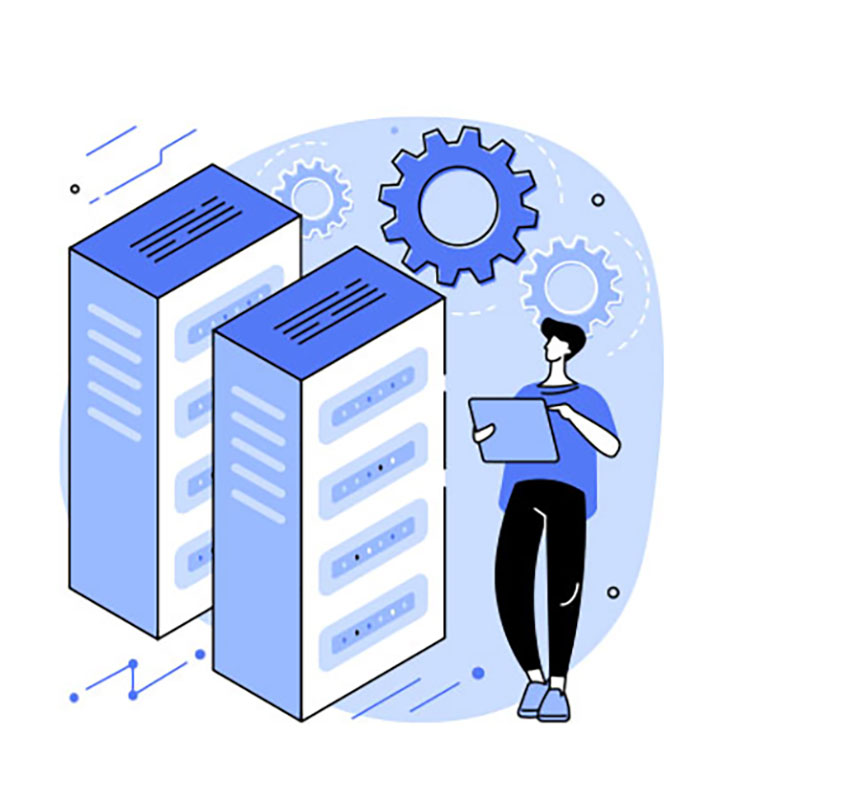 designed to keep your business up and running
SYNQ delivers a high-value set of applications, APIs, consulting, and support services in one solution. Across multi-tenant or single-tenant environment, cloud storage or on premise, SYNQ offers customised solutions for your unique IT needs.
professional services
Developer Resources
Scalability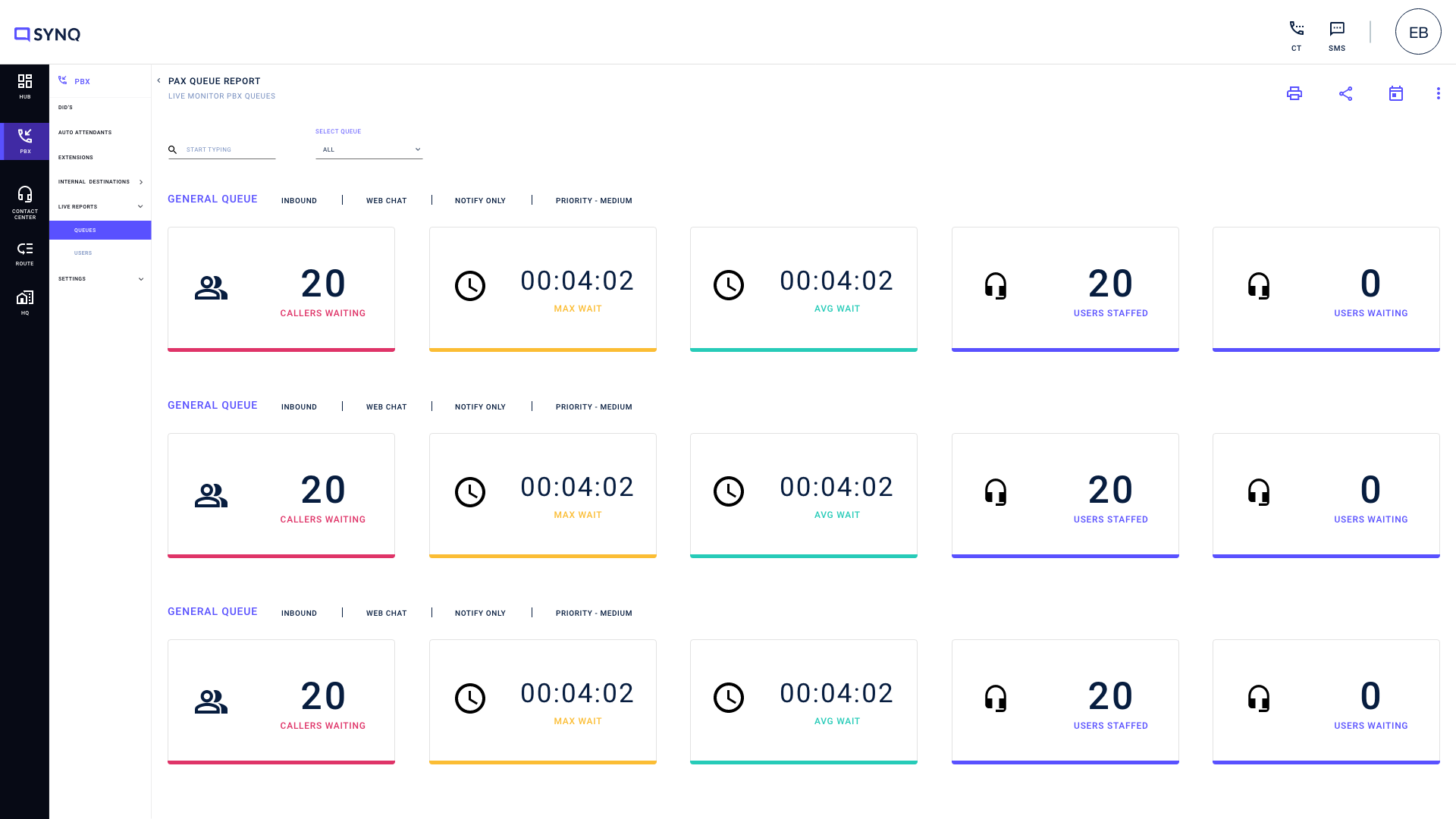 Securely and cost-effectively data managing system
combine multiple data sources and find the correlations necessary to make critical decisions, administrators get control over system configuration and platfom settings, manage pipelines, privileges and passwords – all in one central platform.
Roles and permissions
Real-time monitoring
Visual dial-plan builder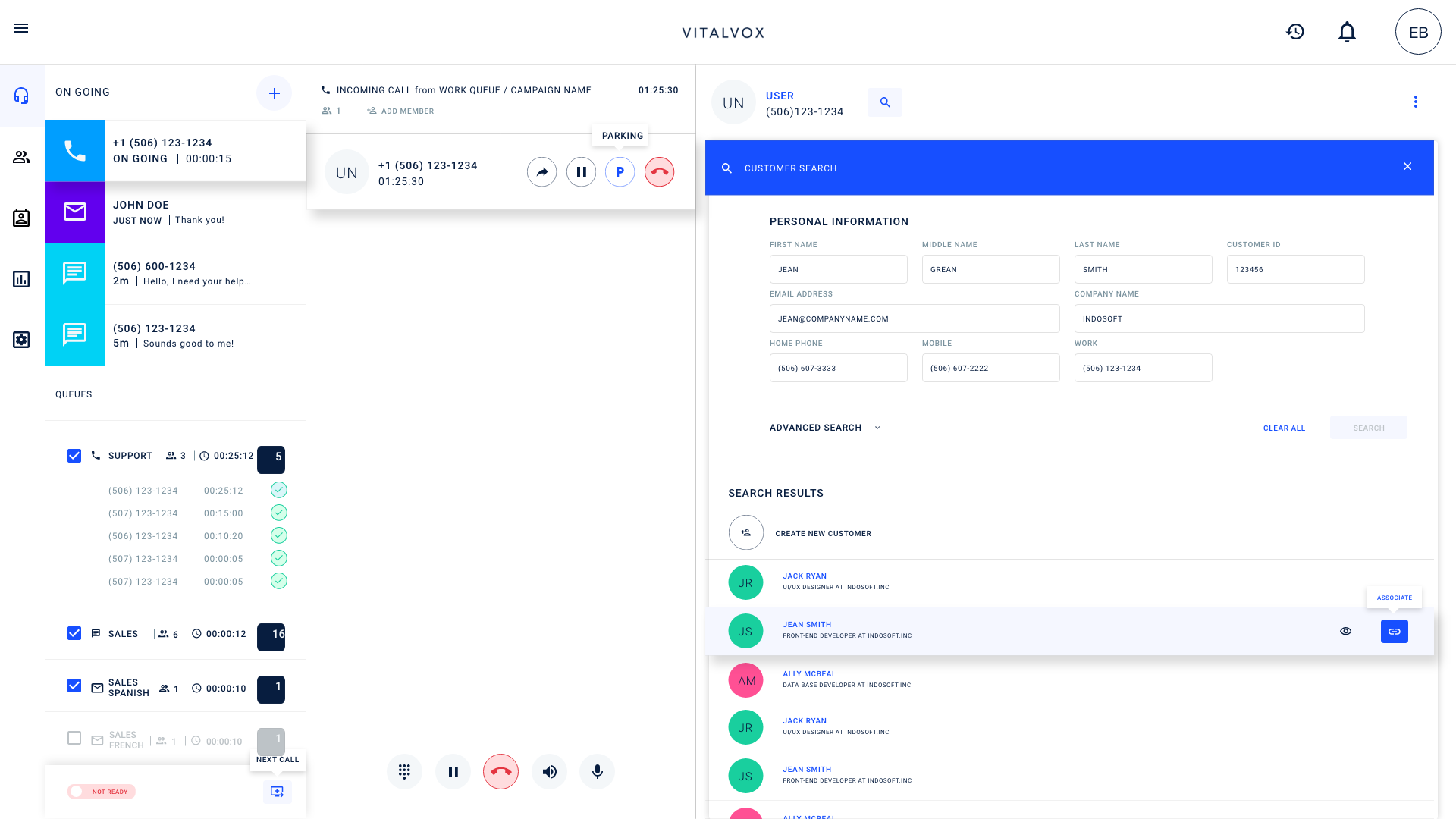 Flexible and scalable IT environments with Cloud capabilities
Our flexible architecture allows you to add resources as needed and easily tie our features into your own system. With end-to-end solutions so you don't have to worry about installation, integration, and setup.
Third-party Integration
Remote access
Open Standards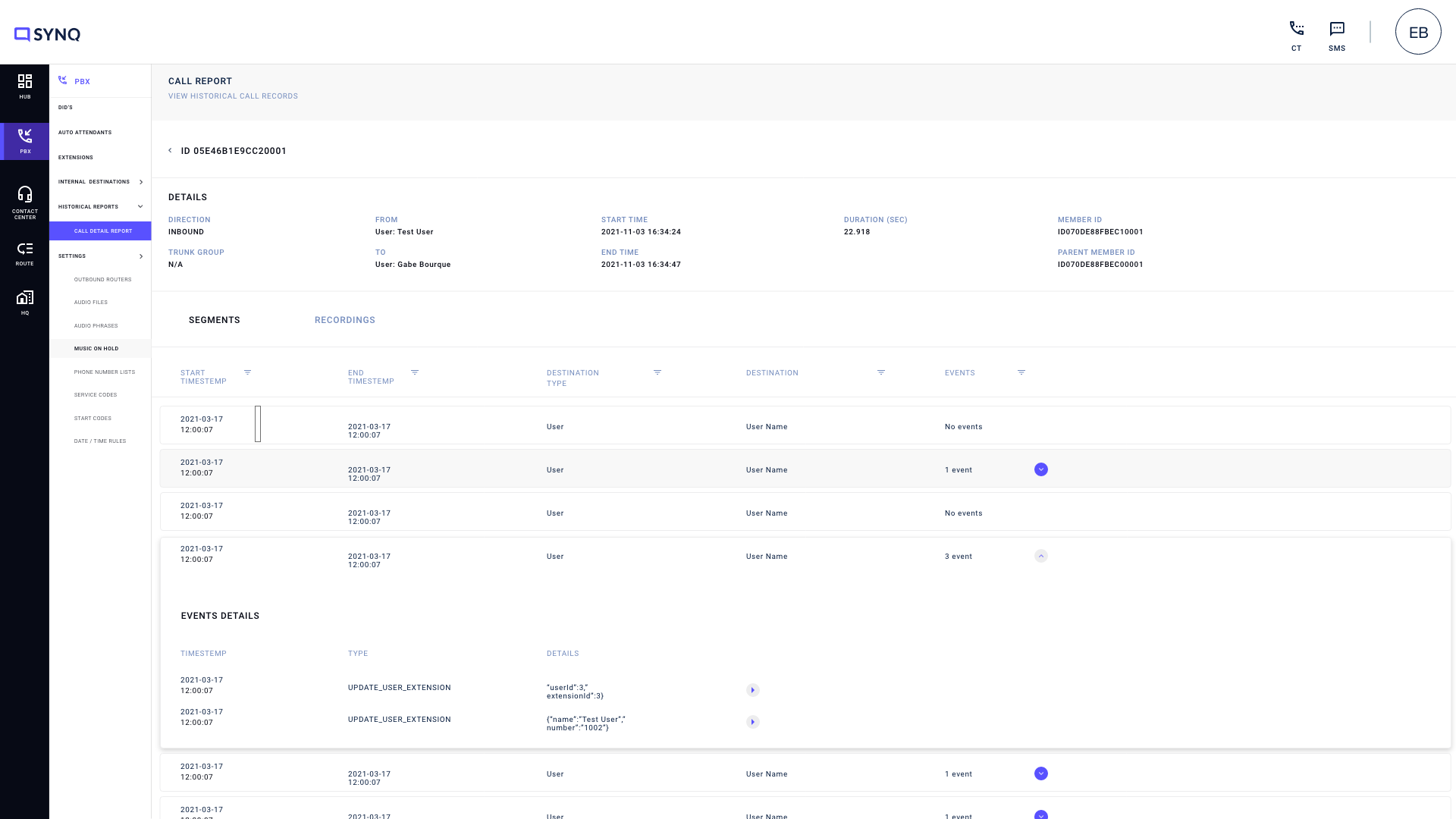 We design and develop solutions for companies of all sizes and needs.
We enable contact centers to address agents' and Integrators' expectations and business needs, by delivering a scalable, multi-channel platform for Asterisk.