Scale Your Nonprofit's Support with Multi-Channel Communication and Automation
As the demand for nonprofit support continues to grow, it's important to adapt and scale your organization's services to meet the needs of more people. Multi-channel communication allows for a more accessible and convenient experience for stakeholders, while automation reduces the workload for staff and volunteers, freeing up time to focus on more complex needs.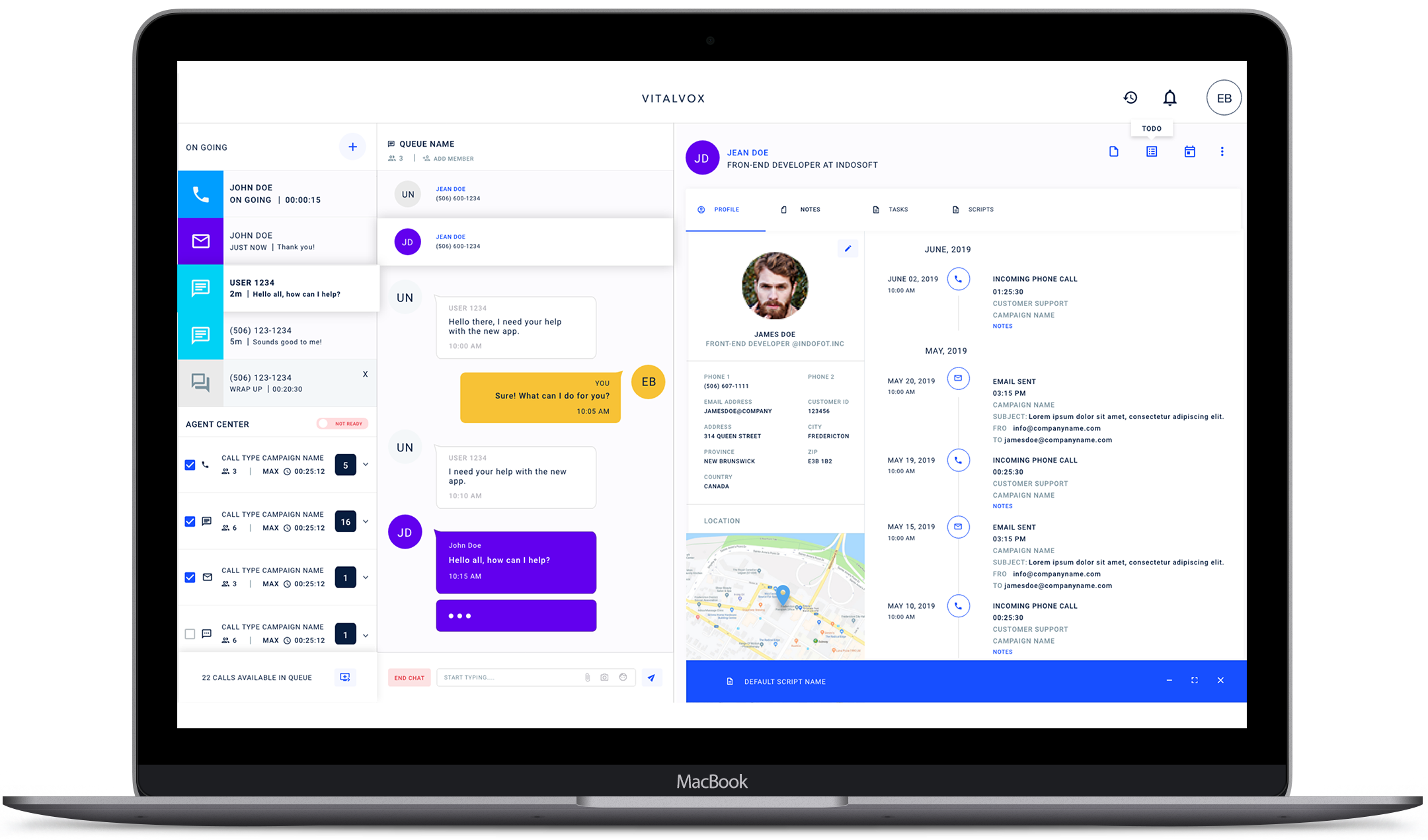 Expand capacity and reach, provide support to a broader audience and make a more significant impact within the community.