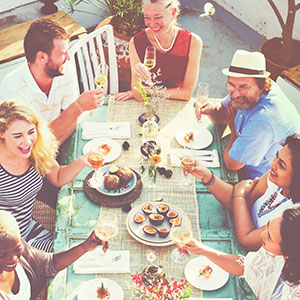 Stay Connected
Our software allows you to manage your guests and your operations from anywhere, anytime.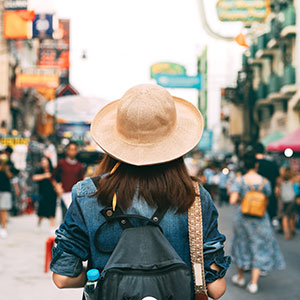 Enhance Guest Experiences
With detailed guest profiles, you can provide personalized experiences that exceed your guests' expectations.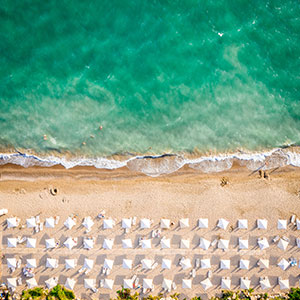 Maximize Efficiency
Our software integrates with your existing systems to provide a single, unified view of your guests and their interactions with your business.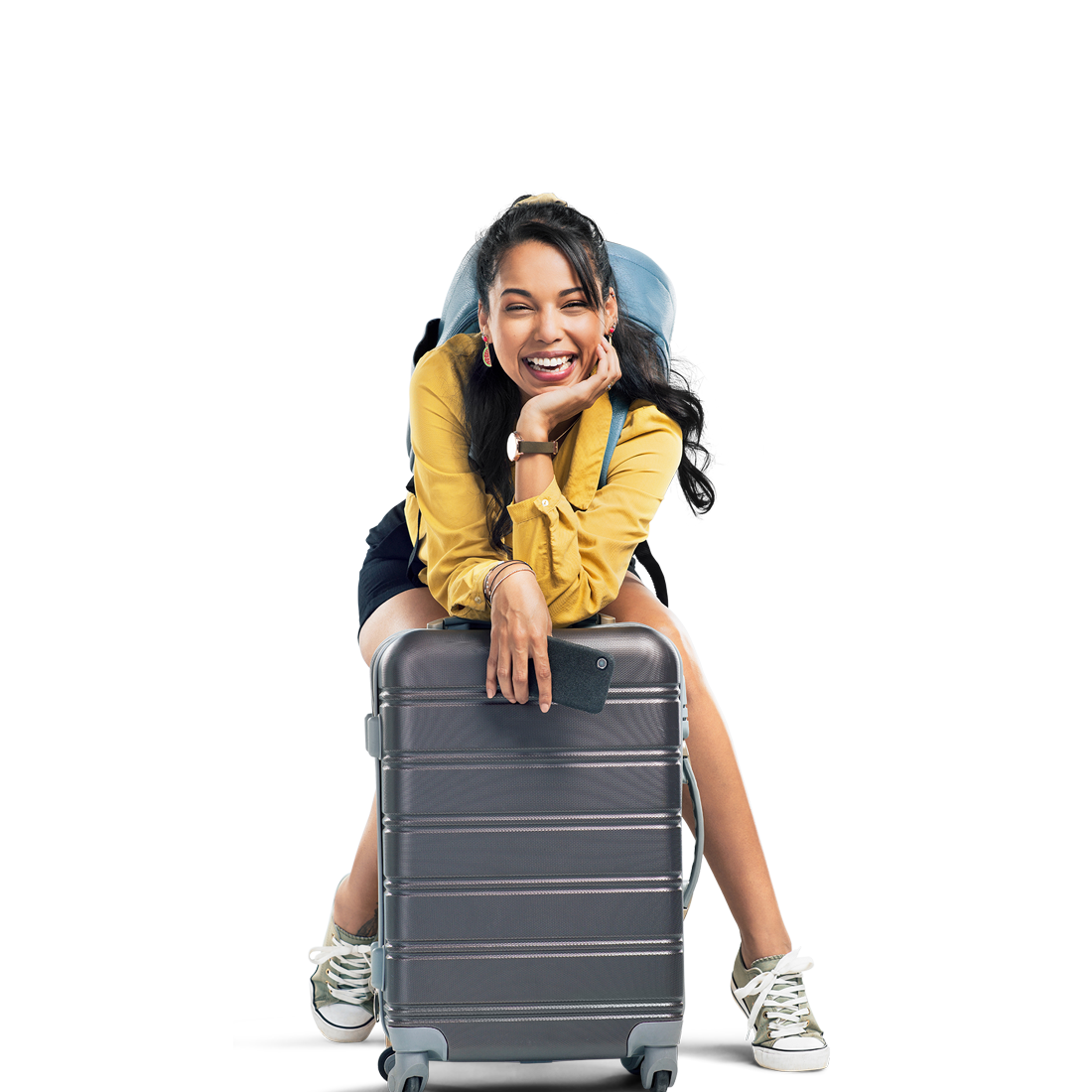 Real-time reporting
Boost Guest Satisfaction and Loyalty
By delivering exceptional experiences, you can increase guest satisfaction and loyalty.
With detailed feedback and reporting, you can track and measure your guests' experiences and make data-driven decisions to continually improve your service.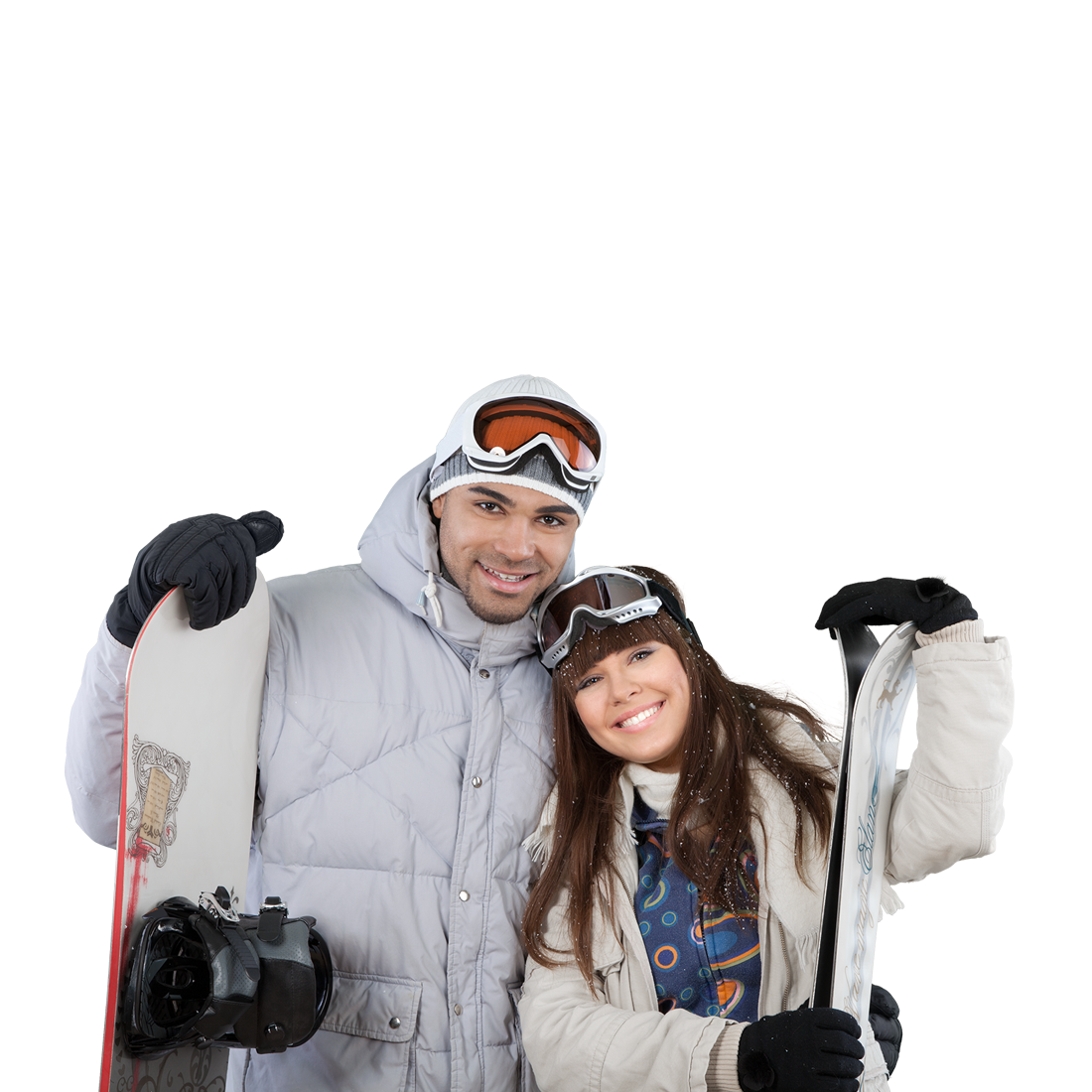 Customizable branding
Experience the power of customizable branding
Personalize our software to match your brand, from the color scheme to your logo to ensure your guests have a consistent and professional experience with your business.
This creates a seamless and recognizable experience for your guests, helping to build trust and strengthen your brand.
Say goodbye to generic-looking software and invest in a solution that represents your brand and values.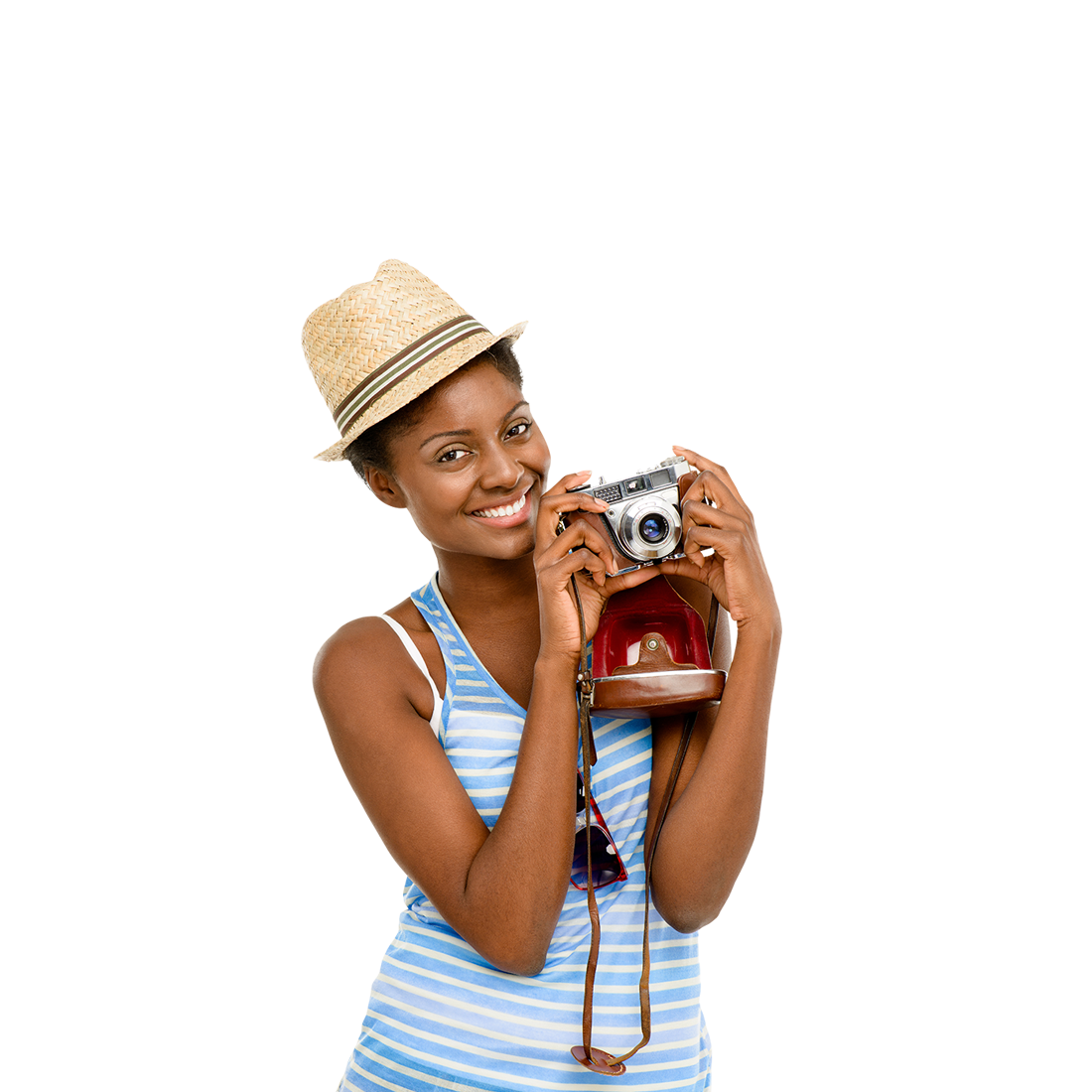 Advanced analytics
Make informed decisions and improve service
Gain valuable insights into your guests and operations by monitoring key metrics and tracking trends.
With real-time data at your fingertips, you can make data-driven decisions that drive success for your business.
Whether it's identifying opportunities for growth or optimizing processes, our analytics tool provides you with the information you need to take your business to the next level.
Interested? Let's get in touch!
We design and develop solutions for companies of all sizes and needs.