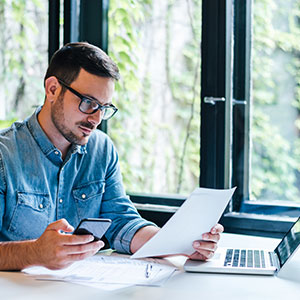 Standardize tracking of key case details
cloud-based software and collaboration tools can enable real-time updates and access to shared files.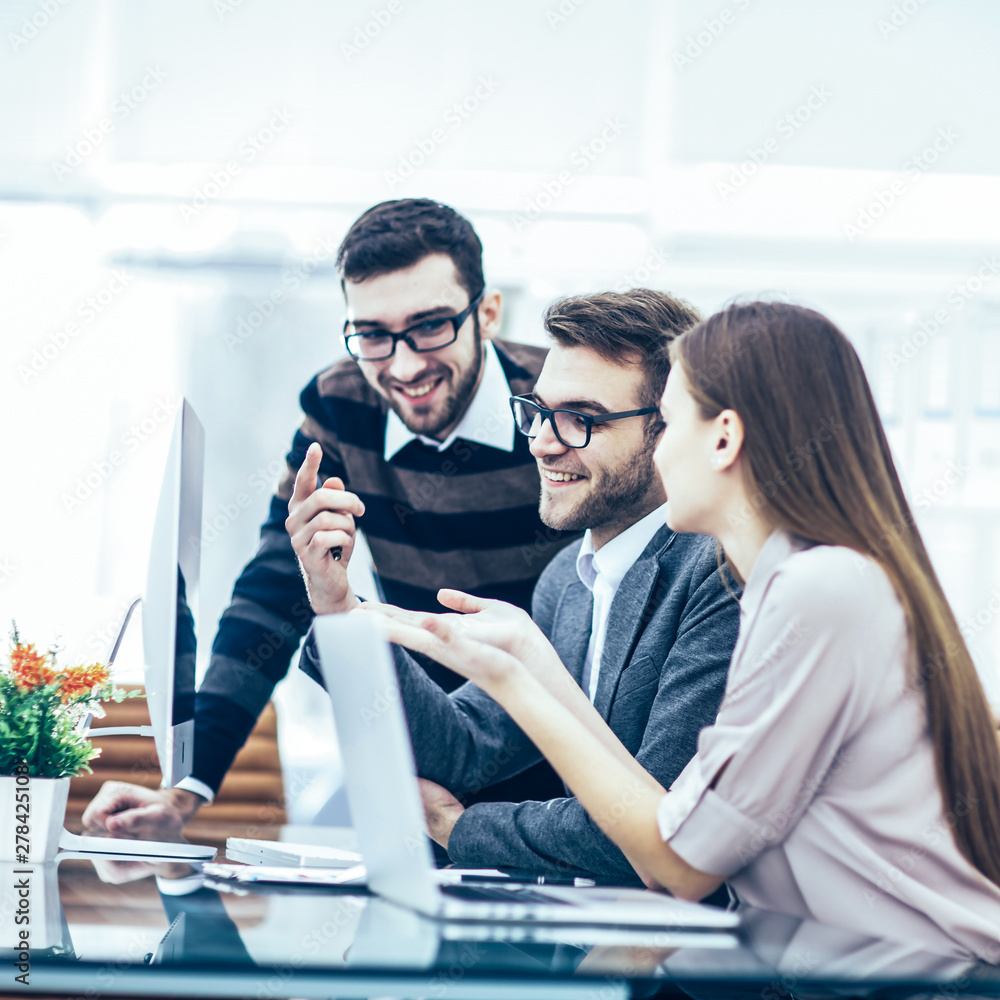 Improve client and colleague communications
secure online portals and messaging platforms while ensuring the privacy and security of sensitive data.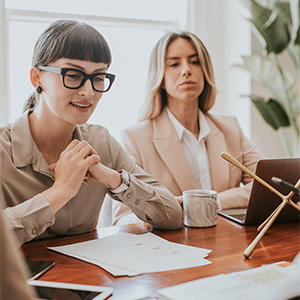 Monitor case progression efficiently
Keep track of updates through notes and secure messages, facilitating easy sharing of information.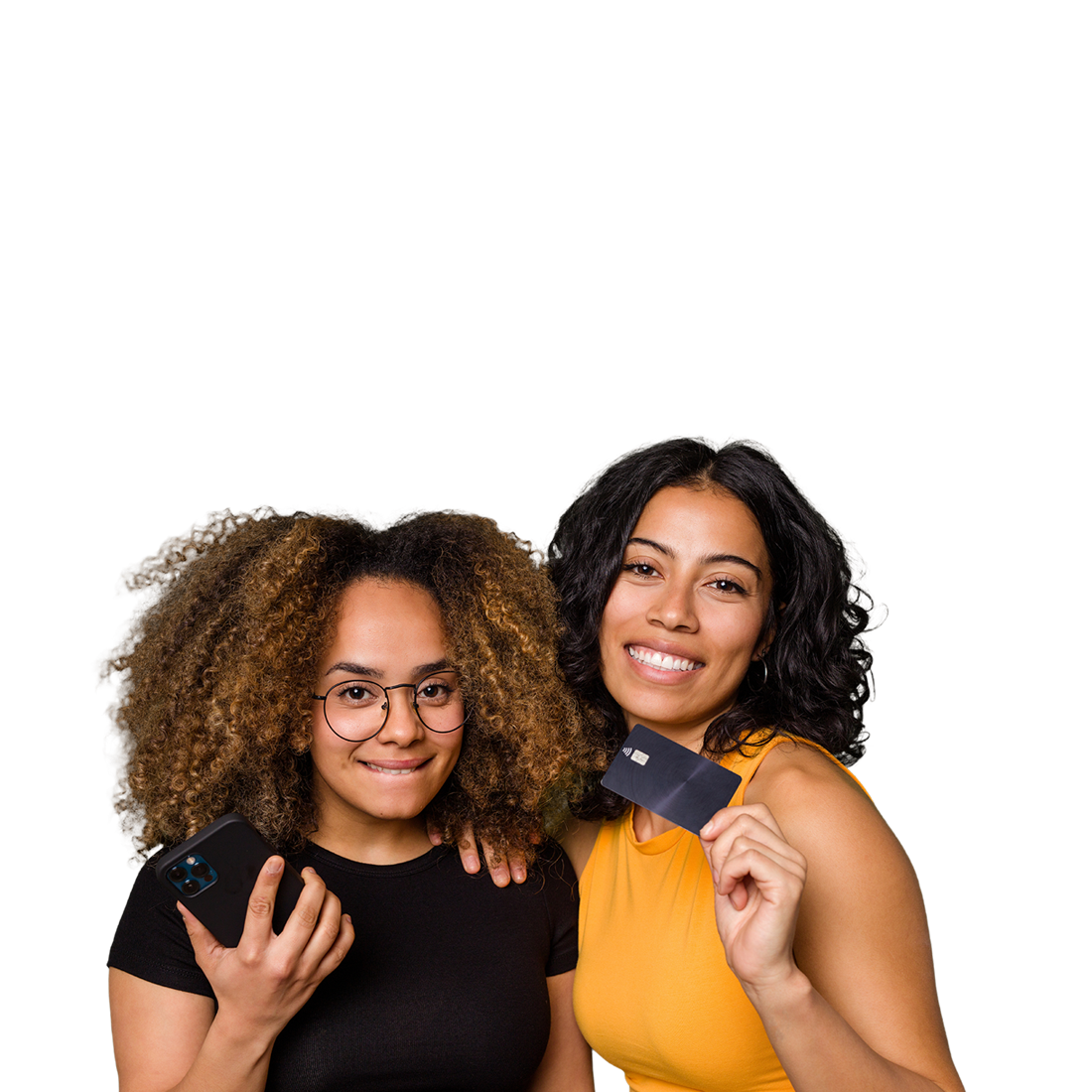 Collaboration and Teamwork
Enhance competitiveness and achieve success
Collaboration within a team enhances knowledge sharing and professional development, as team members can learn from one another, provide support, and work towards common goals.
Establishing a culture of collaboration and teamwork can boost the competitiveness of law firms and accounting practices, enabling them to succeed in an ever-evolving business environment.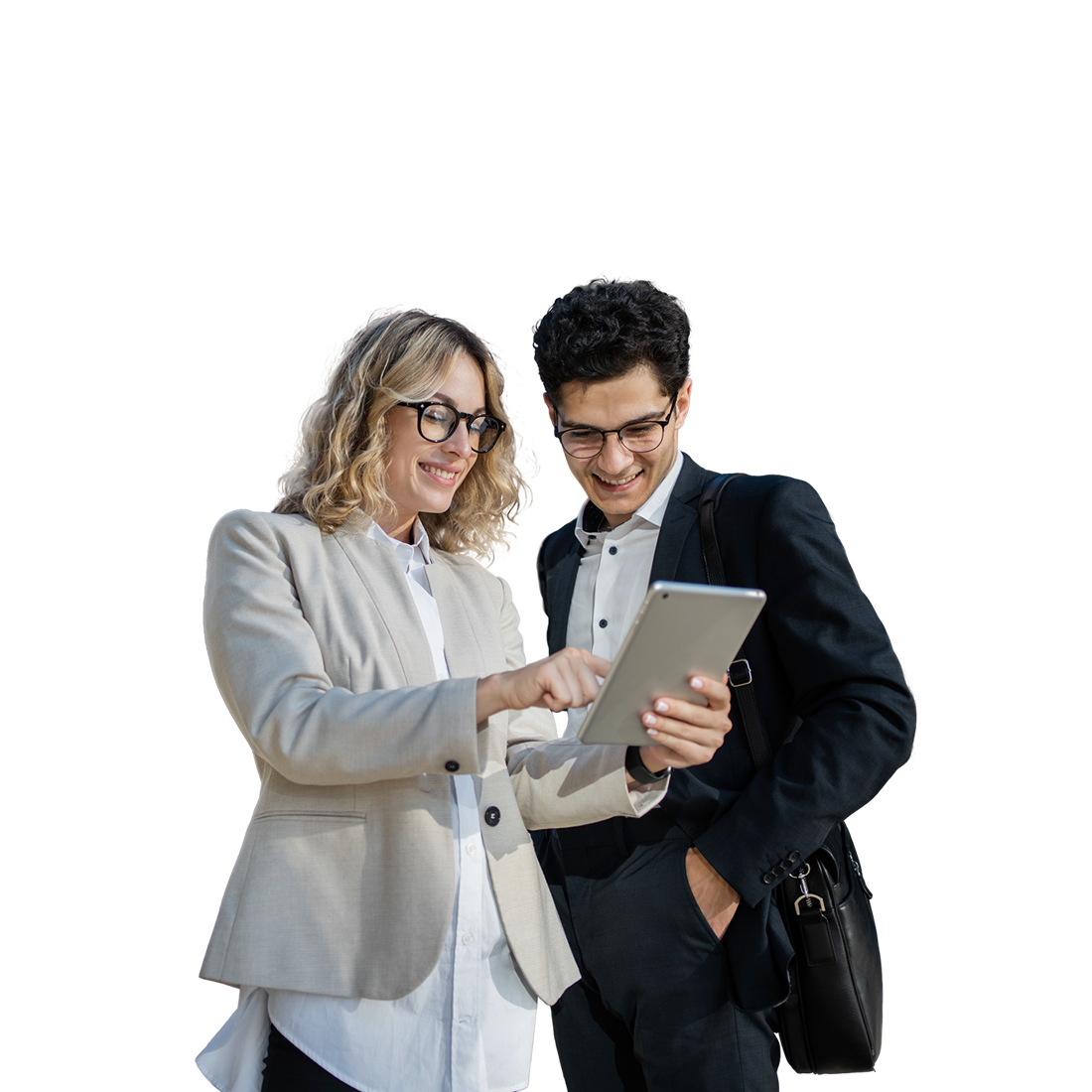 Real-time tracking
Improve performance and meet demands
Real-time case development tracking allows you to keep track of every change made to a legal case, see who made changes and when, including new time entries and documents, and provide valuable insights into the progress of a case.
This level of transparency and visibility is critical in ensuring that you are delivering the highest quality service to your clients and meeting their expectations, quickly identifying and addressing any issues or concerns that arise, minimizing errors, and ensuring accuracy.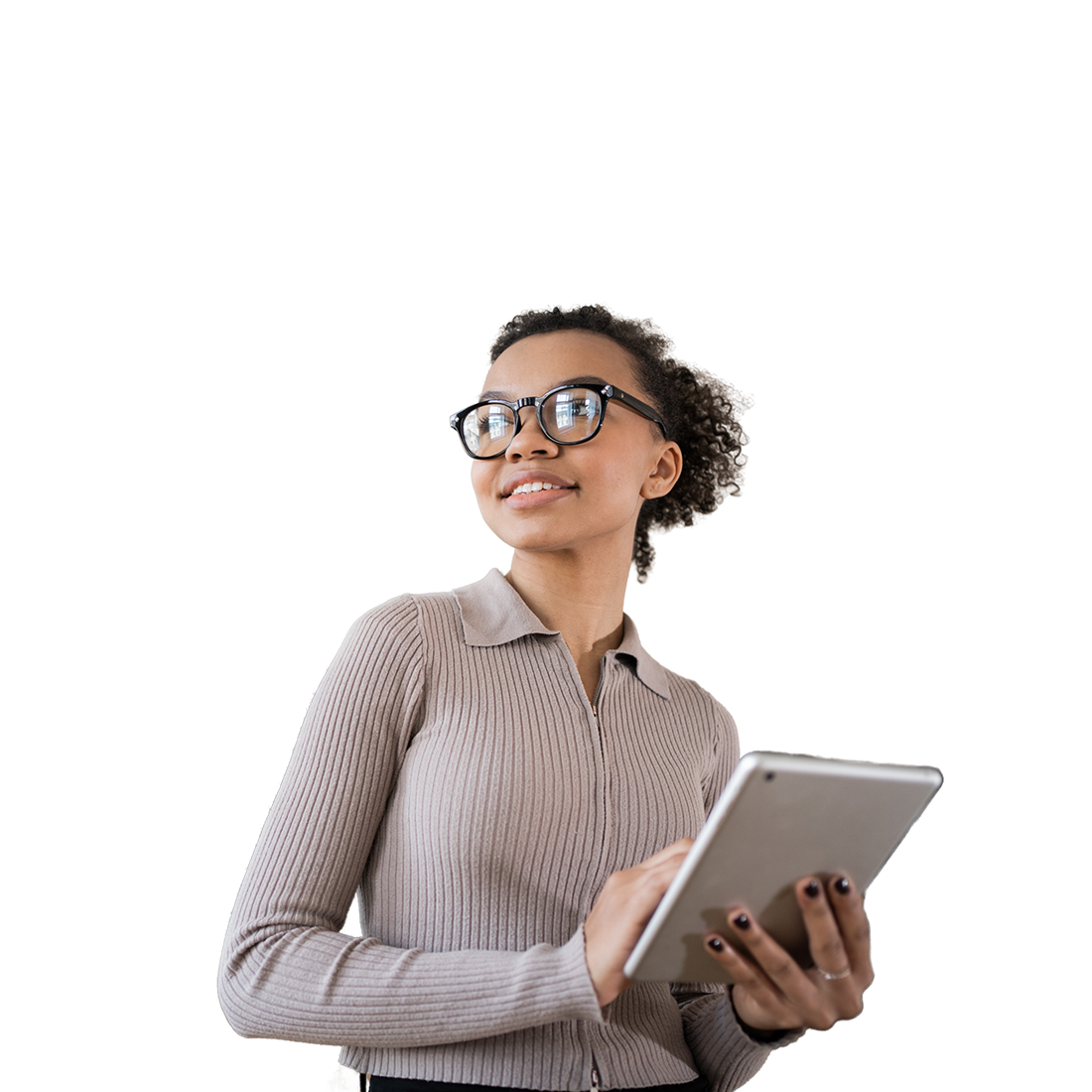 Data-Driven Insights
Provide valuable information and improve operations
By using our software, law firms and accounting firms can track metrics and analyze customer interactions and engagement, including emails, phone calls, appointments, customer inquiries, acquisition, retention, and revenue.
This information can be used to gain a better understanding of customer needs and preferences, identify trends, and make data-driven decisions to improve customer satisfaction and increase retention.
Interested? Let's get in touch!
We design and develop solutions for companies of all sizes and needs.