Optimize sales processes and improve customer interactions
Our software's advanced analytics capabilities empower you to identify and optimize critical areas of your sales process, resulting in increased revenue and enhanced performance. Gain a deeper understanding of your sales pipeline, including lead generation, conversion rates, and sales trends. This insight enables you to make data-driven decisions and fine-tune your sales process to improve overall performance, close more deals, and increase revenue.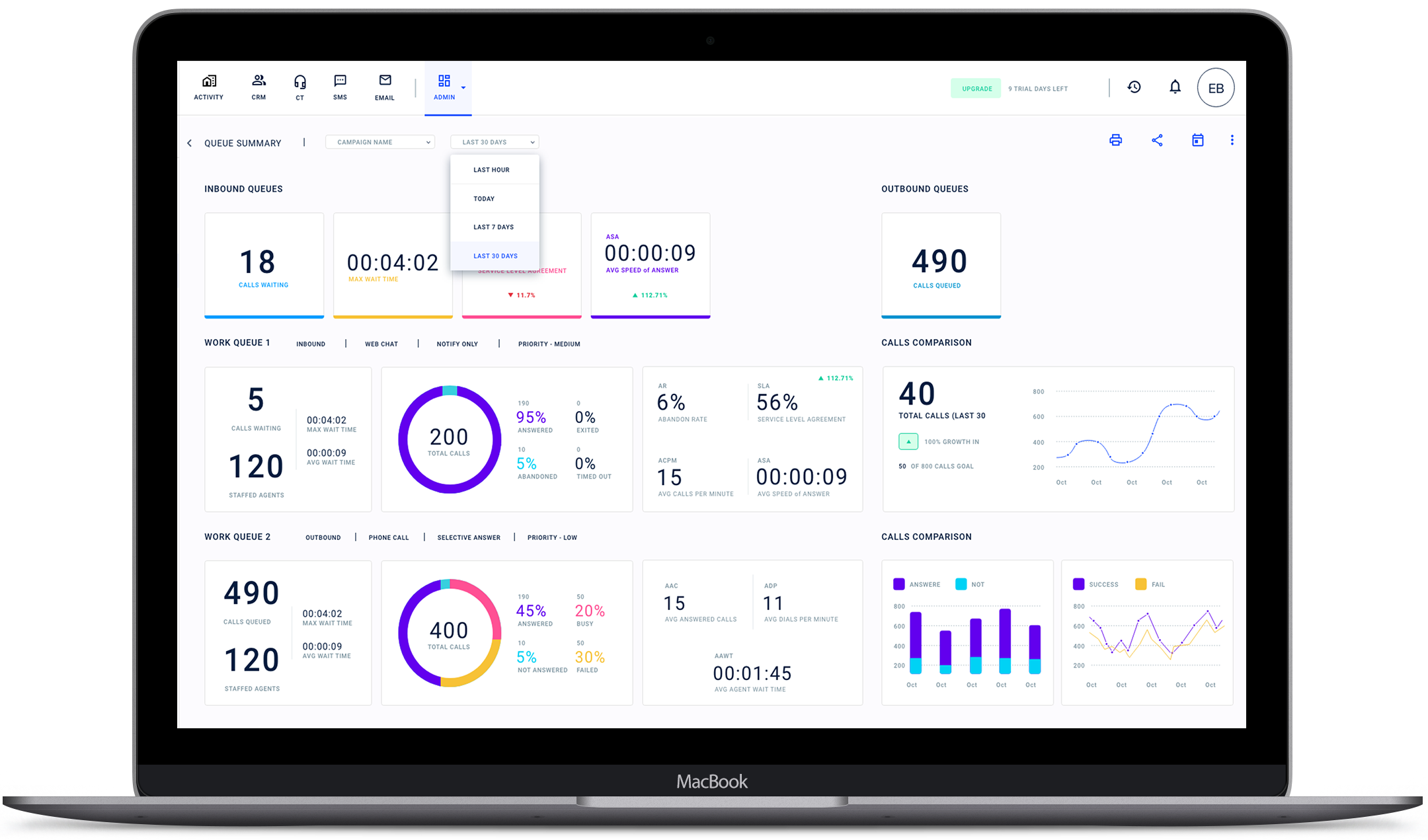 Our software offers cutting-edge analytics and reporting tools that enable you to track and analyze key metrics and gain actionable insights into your business.