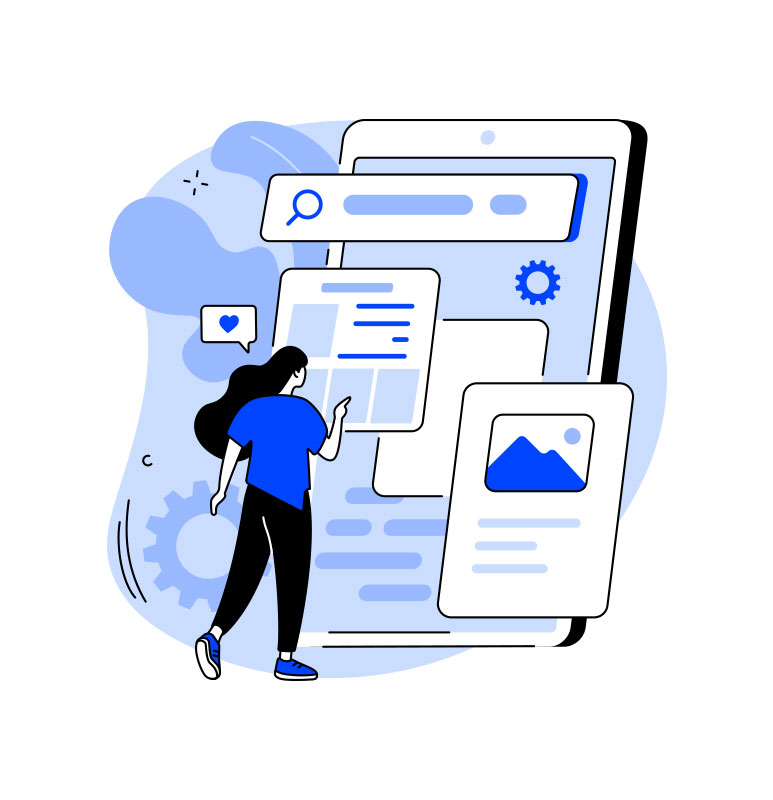 Omnichannel Communication
Unified Communications and Collaboration (UCC) technology integrates multiple channels of communication, enabling users to communicate and collaborate in real time. This allows businesses to be more productive and responsive, improves decision making, and reduces overall costs.
Optimize performance.
All-in-one solution.
Our platform provides high-quality phone calls, innovative chat and messaging system and advanced social media integrations. It simplifies customer service and management, resulting in a cost effective business.
Automated workflows
flexible IVR system
Real-time analytics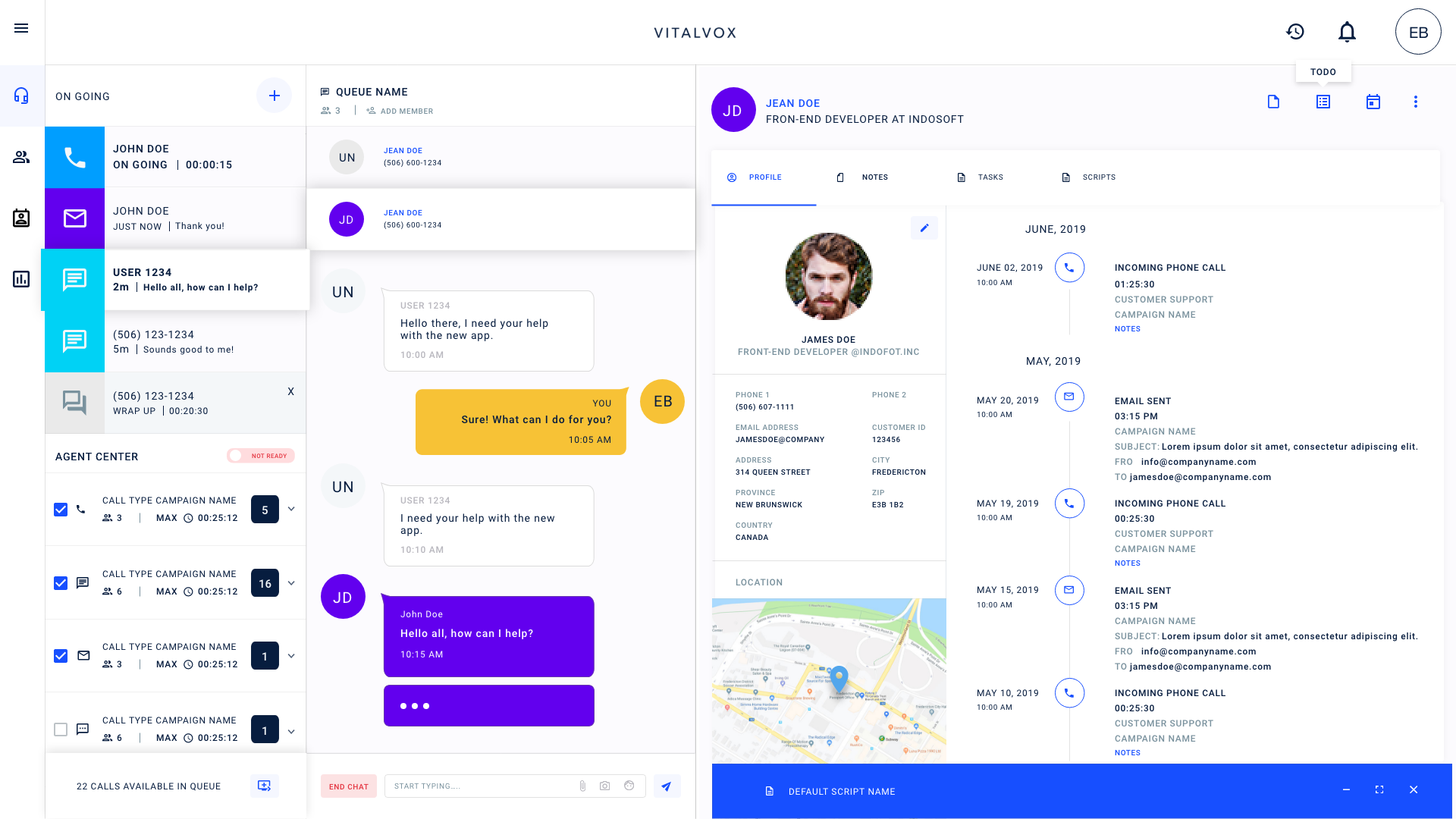 We design and develop solutions for companies of all sizes and needs.
We enable contact centers to address agents' and Integrators' expectations and business needs, by delivering a scalable, multi-channel platform for Asterisk.