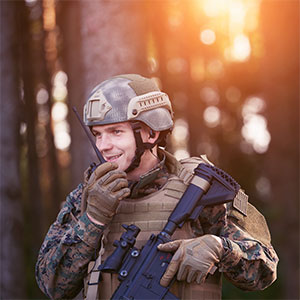 Comprehensive database
Provides a complete and up-to-date view of all installations, including contact details, service offerings, and relevant data.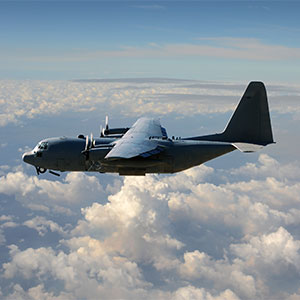 Customizable workflows
We offer the ability to customize our platform to match your requirements, ensuring a smooth integration with existing systems and processes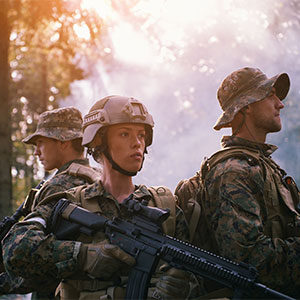 Advanced security
Our software is fully compliant with all security regulations and hosted in secure, reliable data centers to ensure that your data is protected.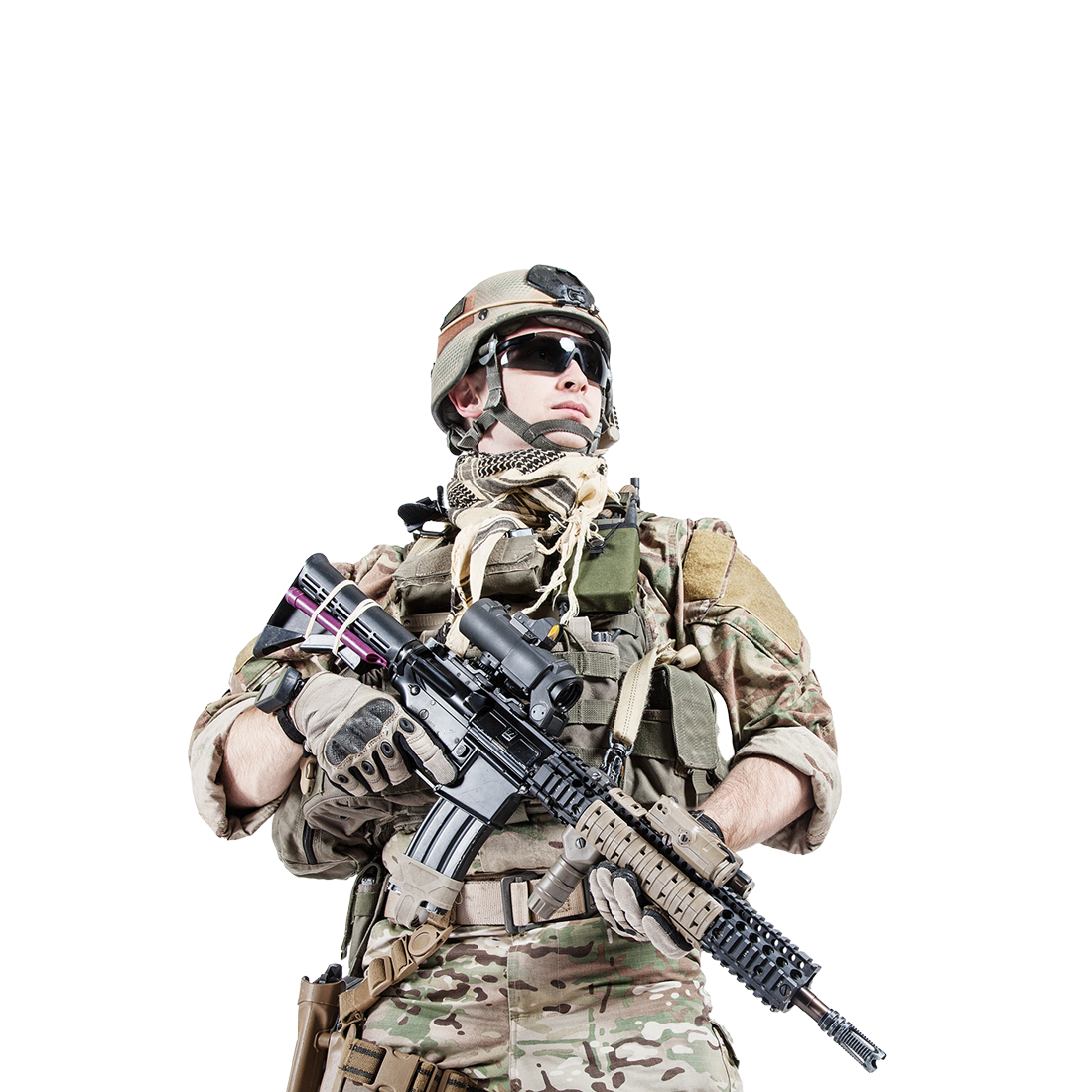 Sensitive Data
Streamlining Operations and Securing Data
We provide a reliable solution for the military to effectively manage their critical tasks, including data management, information security, performance tracking, and call handling.
With a simple and intuitive interface, the software streamlines operations and increases productivity while ensuring the protection of sensitive information.
Our CRM enables a quick and seamless implementation process, allowing the military to start delivering results right away.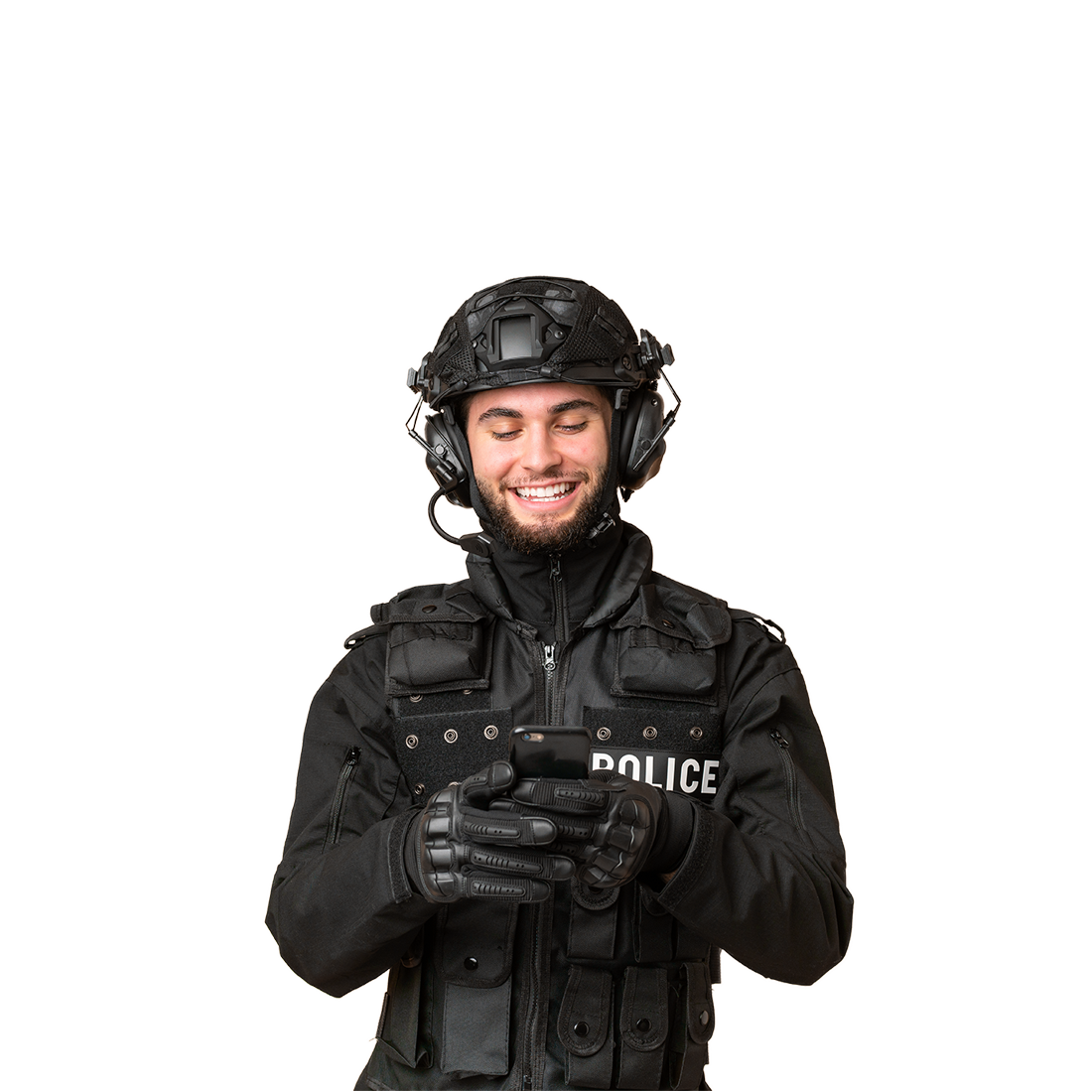 key to success
Seamless Integration with Essential Business Systems
Our software is designed to integrate seamlessly with other essential systems such as customer relationship management (CRM) software, accounting software, and marketing automation tools.
This integration ensures a smooth and efficient workflow, freeing up resources and reducing the potential for errors.
By easily transferring data and automating tasks, businesses in the military field can focus on improving efficiency and gaining valuable insights.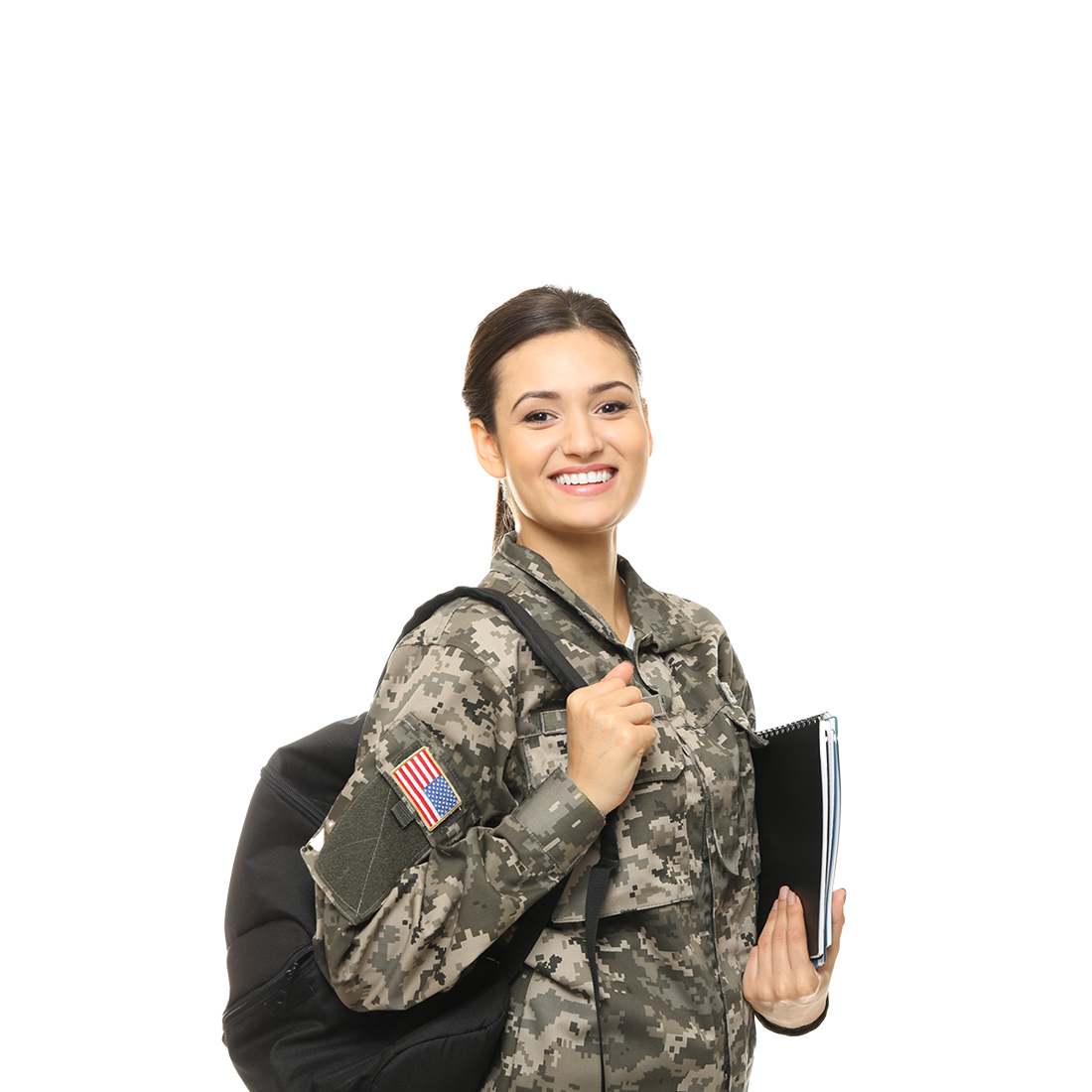 Flexible and Customizable
Adapt to Your Unique Requirements
Our commitment to customization is crucial to delivering a solution that is optimized for the success of military businesses.
Our software is designed to be highly adaptable, offering comprehensive features and a user-friendly interface that provide the adaptability, security, and insights businesses in the military field need to succeed.
Whether it's modifying the interface, adjusting reporting features, or integrating with current systems, our software provides the necessary flexibility to streamline operations and improve productivity.
Interested? Let's get in touch!
We design and develop solutions for companies of all sizes and needs.