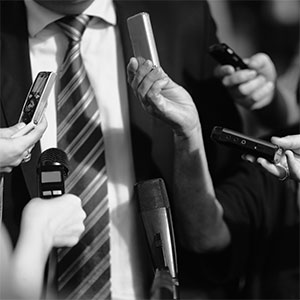 modernize your infrastructure
Consolidate your digital communications for government and Public Sector into a single, all-encompassing platform.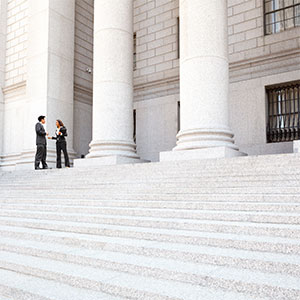 Enhanced Security
Our platform provides a secure foundation for delivering services that meet the evolving needs of constituents in today's digital age.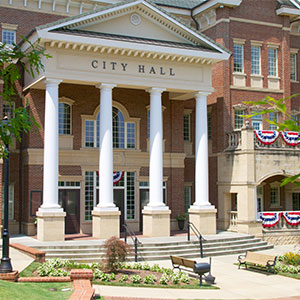 Improved Citizen Service
Deliver an unparalleled level of service that cultivates satisfaction and builds trust in the government and the Public Sector.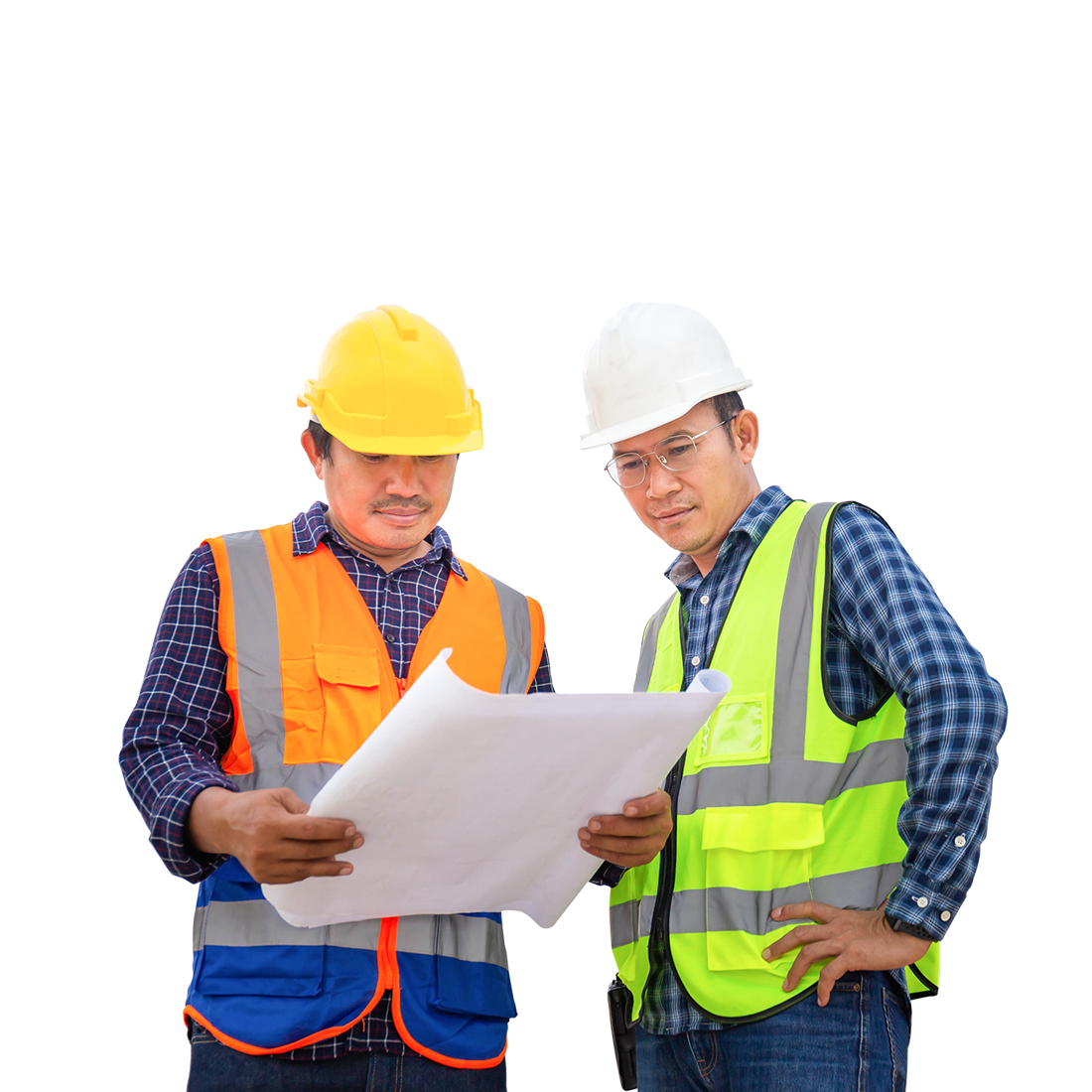 Improved Collaboration
Revolutionize approach and Streamline Public Services
Revolutionize government engagements at all levels, from federal to municipal, as well as in healthcare and utilities, with our platform that provides public servants with a comprehensive 360-degree view of citizens, stakeholders, and partners.
Streamline your delivery, boost your efficiency, and promote innovation by adopting a modular approach to public services.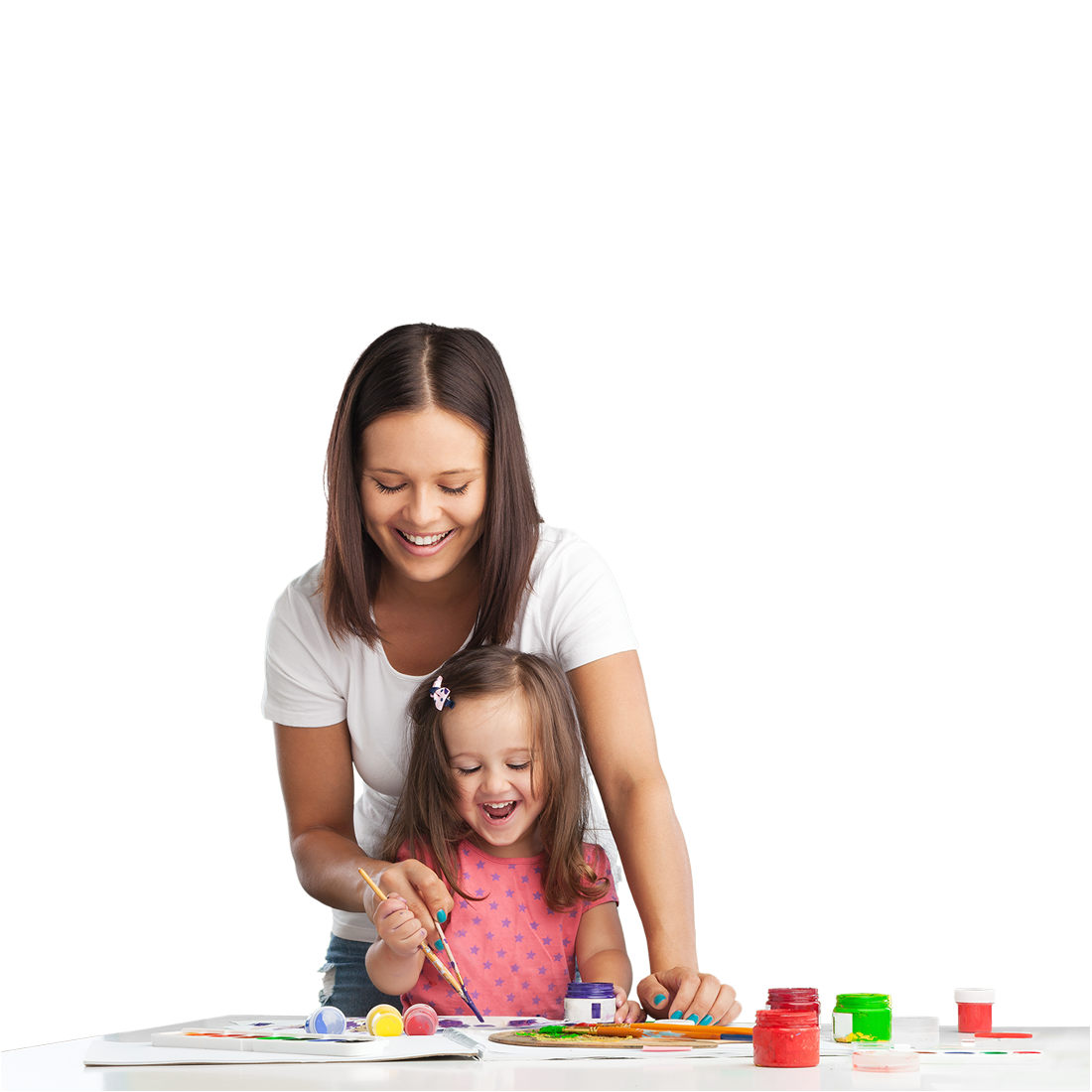 Multi-Channel Support
Accelerate Progress and Achieve Goals
As your trusted advisor, we provide expert guidance at every stage, whether you're launching a new program or pursuing transformation goals.
Benefit from our industry-leading support and unparalleled expertise.
Our team works closely with you to tailor our solutions to your specific needs, ensuring the best possible outcome.
Leverage our experience and knowledge to accelerate your progress and propel your organization to new heights.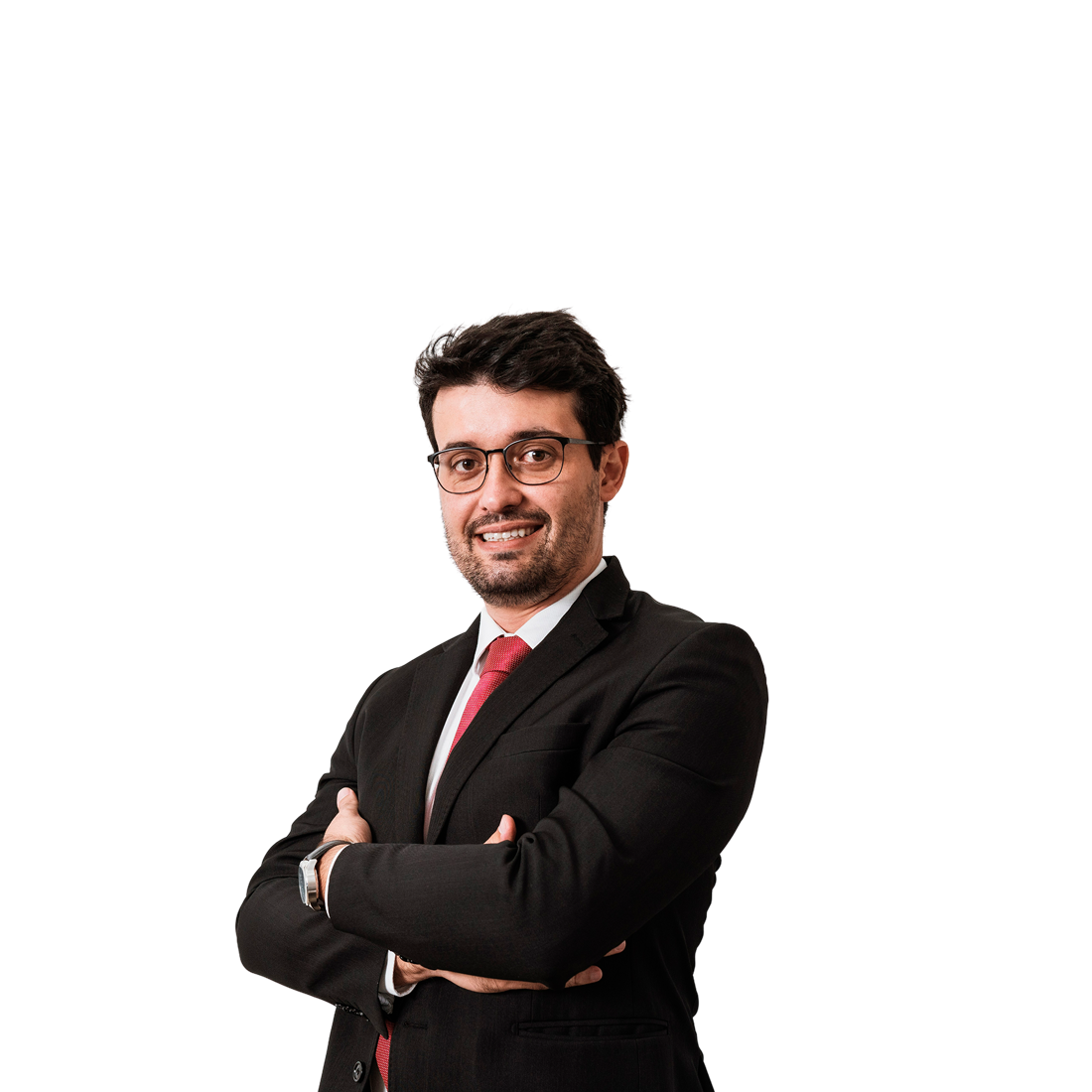 Cloud-Based Systems
Reliable Cloud-Based Communication Systems
Replace on-premise IT infrastructure with our platform and quickly set up cloud-based communication systems to interact with your community.
Our agile and scalable SIP trunking and IVR solutions offer personalized community experiences, enhancing constituent engagement and improving service delivery.
Our compliant security controls are custom-tailored to meet the unique needs of the government and public sector, protecting user data and ensuring the integrity of your communication systems.
Interested? Let's get in touch!
We design and develop solutions for companies of all sizes and needs.