Reach Customers Worldwide with Our All-In-One Platform
Our powerful platform provides a one-stop-shop for all your customer engagement needs. You can instantly reach customers across the globe and scale elastically to meet your business needs. Our platform is infinitely customizable, with APIs for any channel, serverless developer tools, and powerful services to keep you connected to customers.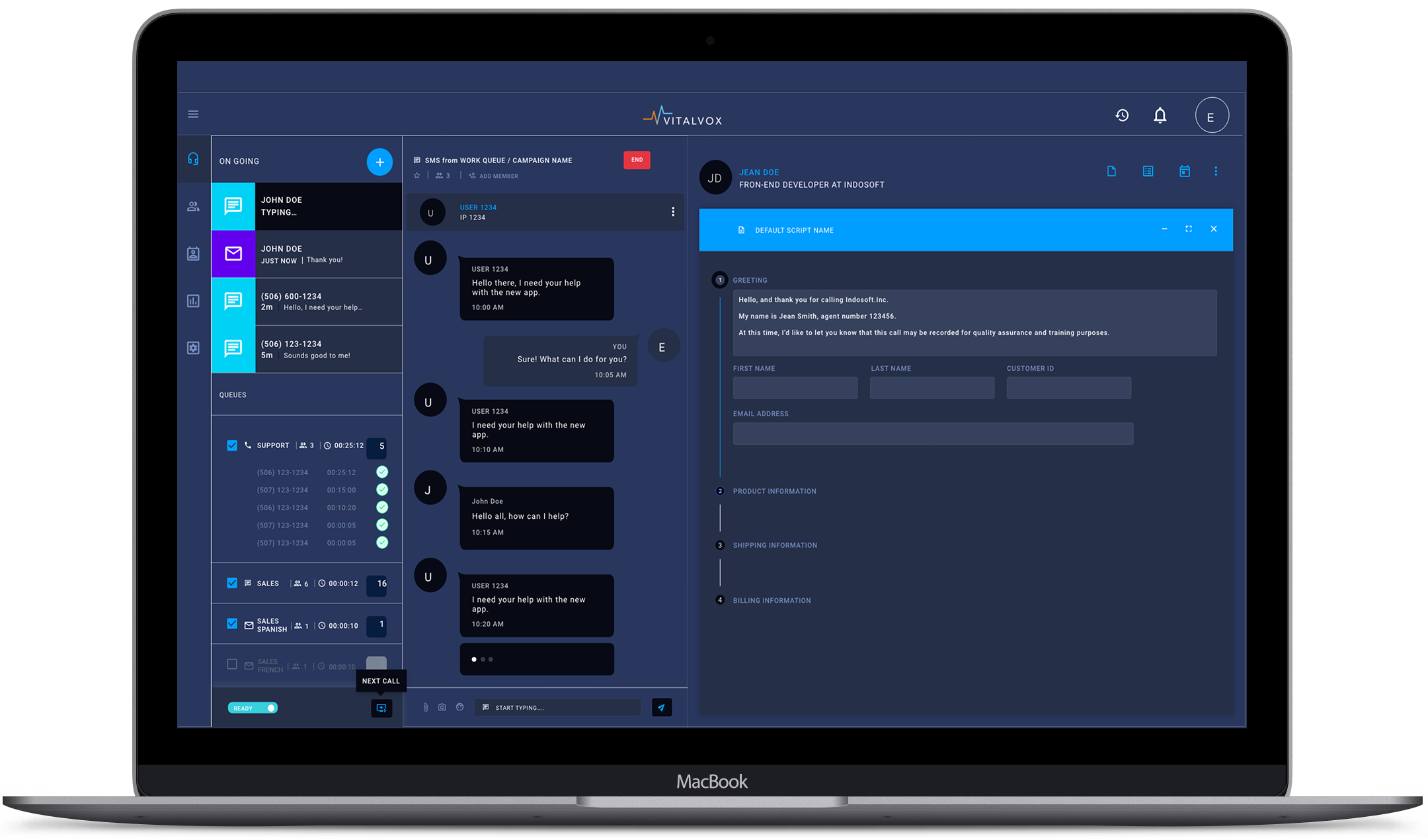 Our platform offers customizable APIs for your customer engagement needs. Deliver secure, timely communications to build strong customer relationships.