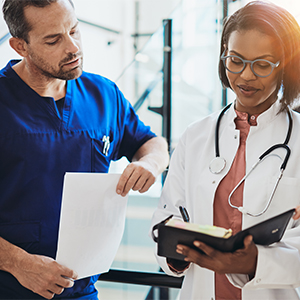 Streamlined Customer Management
Efficiently manage customer information using a centralized database.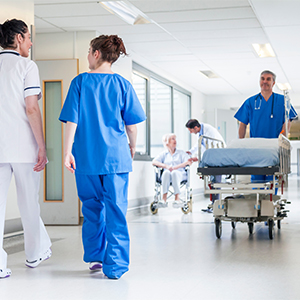 Improved Patient Experience
Provide prompt and efficient customer service to patients, leading to improved satisfaction.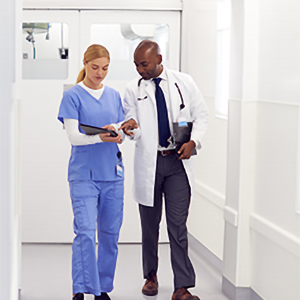 Better Data Management
We provide a secure way to store and access customer information, simplifying and optimizing data management.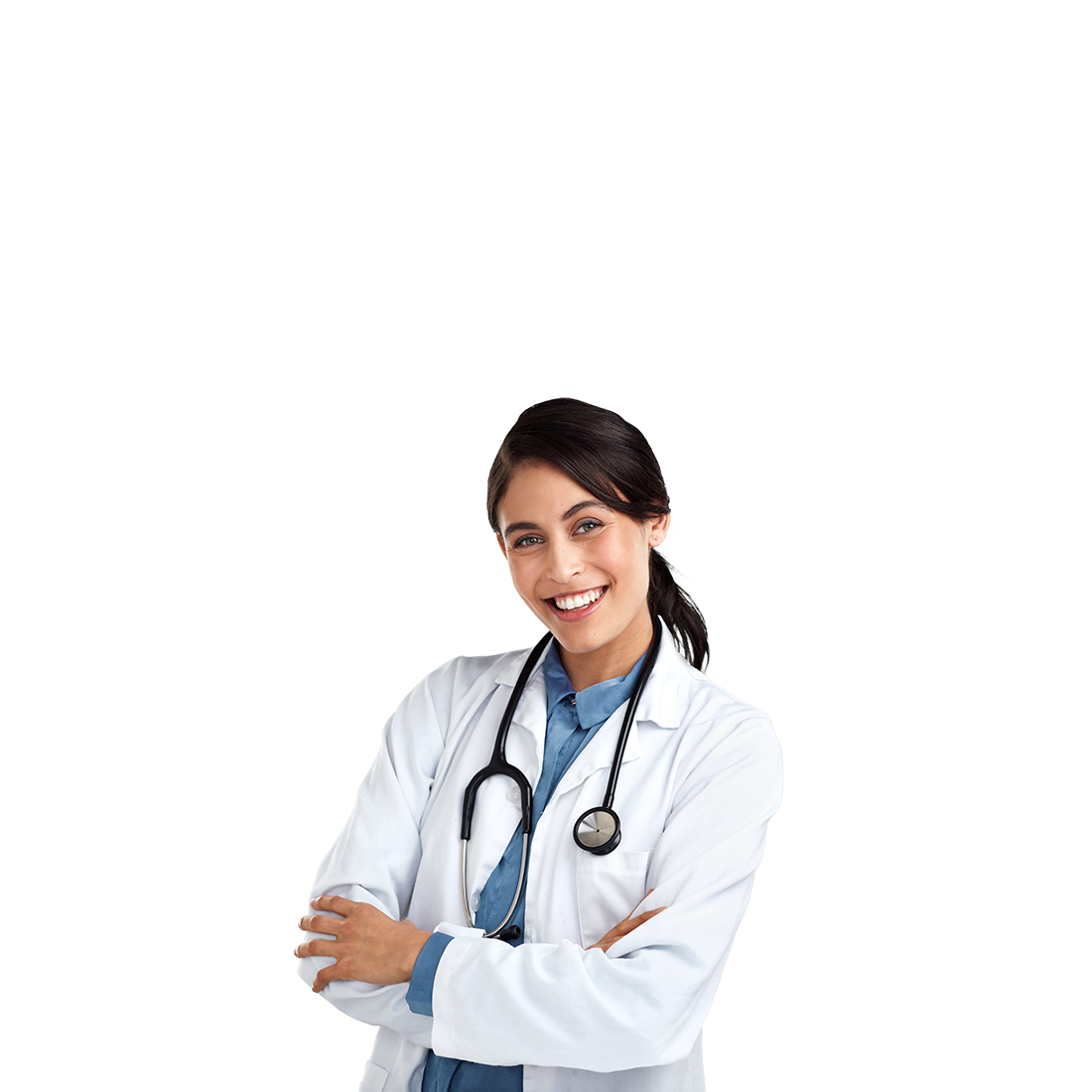 data management
Secure and Efficient Data Management
Our software ensures that customer information is easily accessible, reducing the time and resources required for data management.
By streamlining data management, the software enables healthcare organizations to focus on providing quality care to their patients.
The secure platform also ensures that sensitive patient information is protected, maintaining the privacy and security of customer data.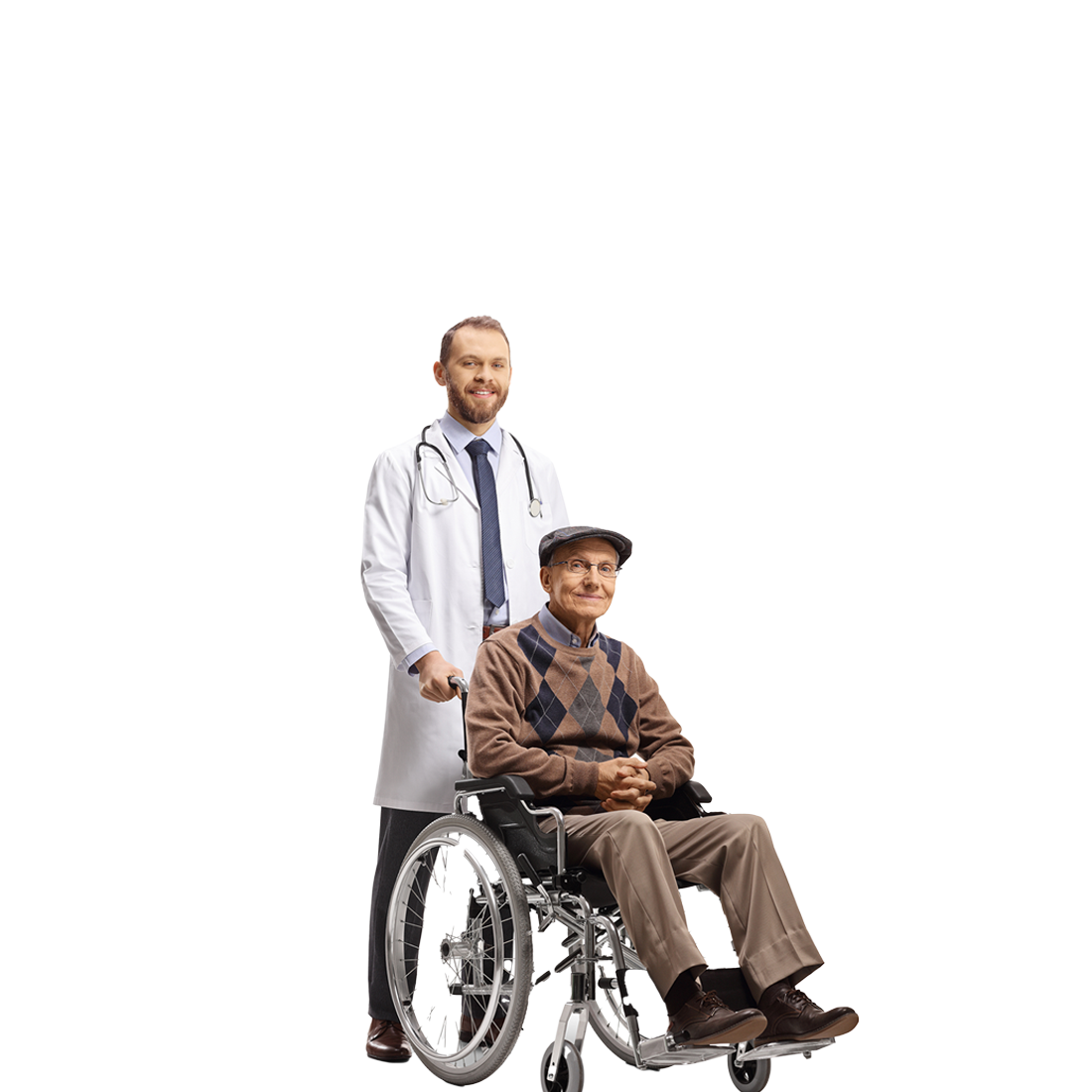 Implementation and Support
Seamless Implementation with 24/7 Support
Healthcare organizations can receive comprehensive training and support during the implementation process, ensuring a smooth and efficient transition to the new software.
With easy implementation and ongoing support, healthcare organizations can focus on providing quality patient care, fully leverage the new software benefits and improve their business operations.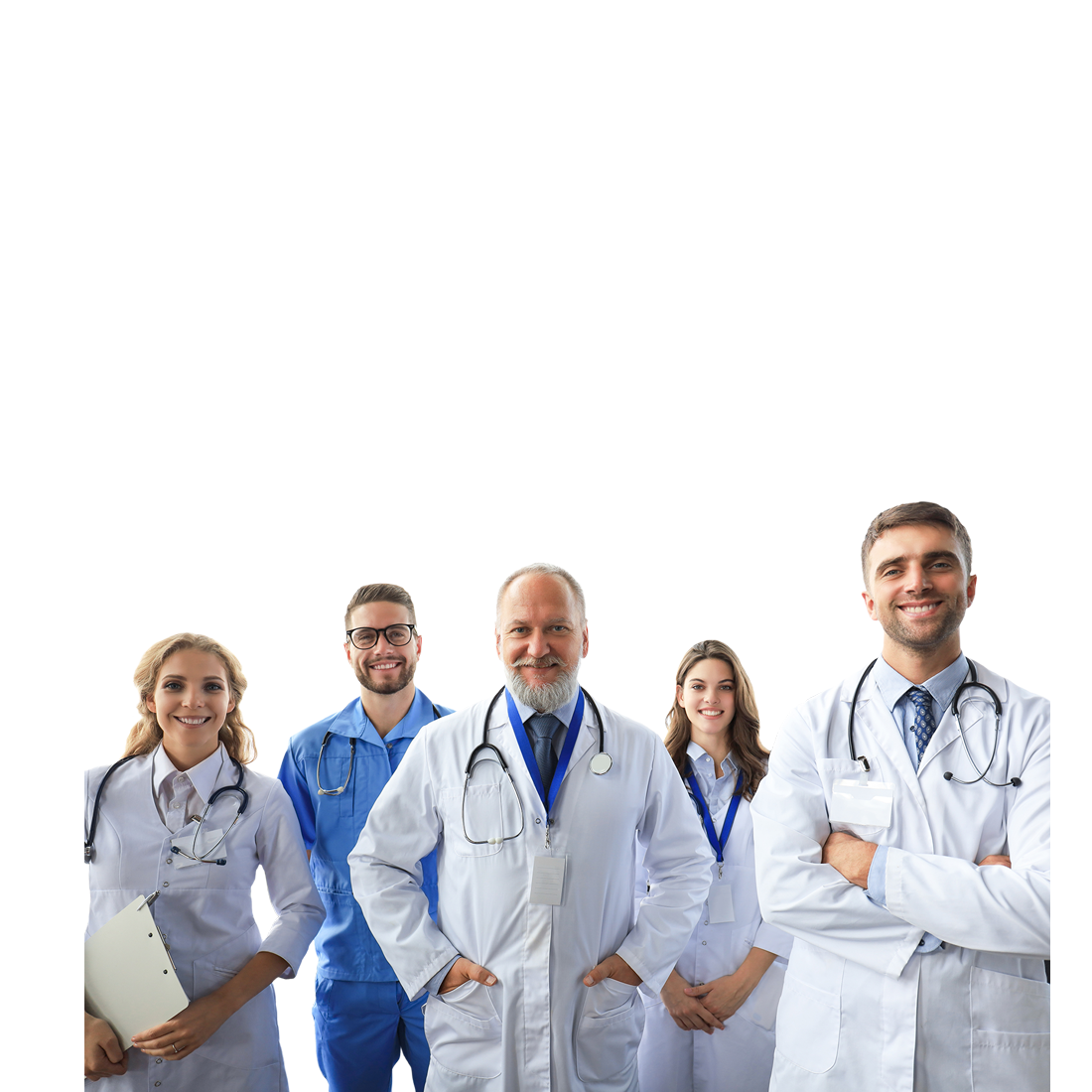 Integration with Other Systems
Seamless Workflow with CRM and Call Taking Software
This integration eliminates the need for manual data entry and ensures that patient information is up-to-date and accurate, providing a comprehensive solution for patient care.
With the ability to integrate with other healthcare systems, the software offers a unified platform for managing customer interactions, streamlining business operations, and improving the overall patient experience.
Interested? Let's get in touch!
We design and develop solutions for companies of all sizes and needs.