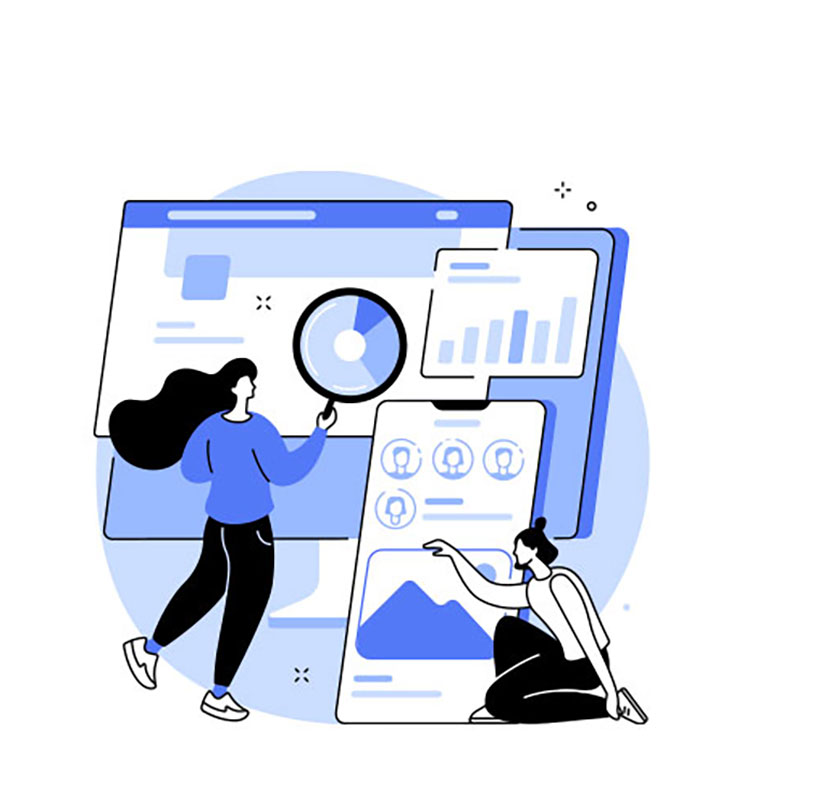 Improve your relationship efforts with potential customers
A single platform that efficiently manage large volumes of leads, automate and streamline the process of capturing, qualifying, and tracking to improve conversion rates.
Sales functionalities
Call Monitoring
Lead routing and reporting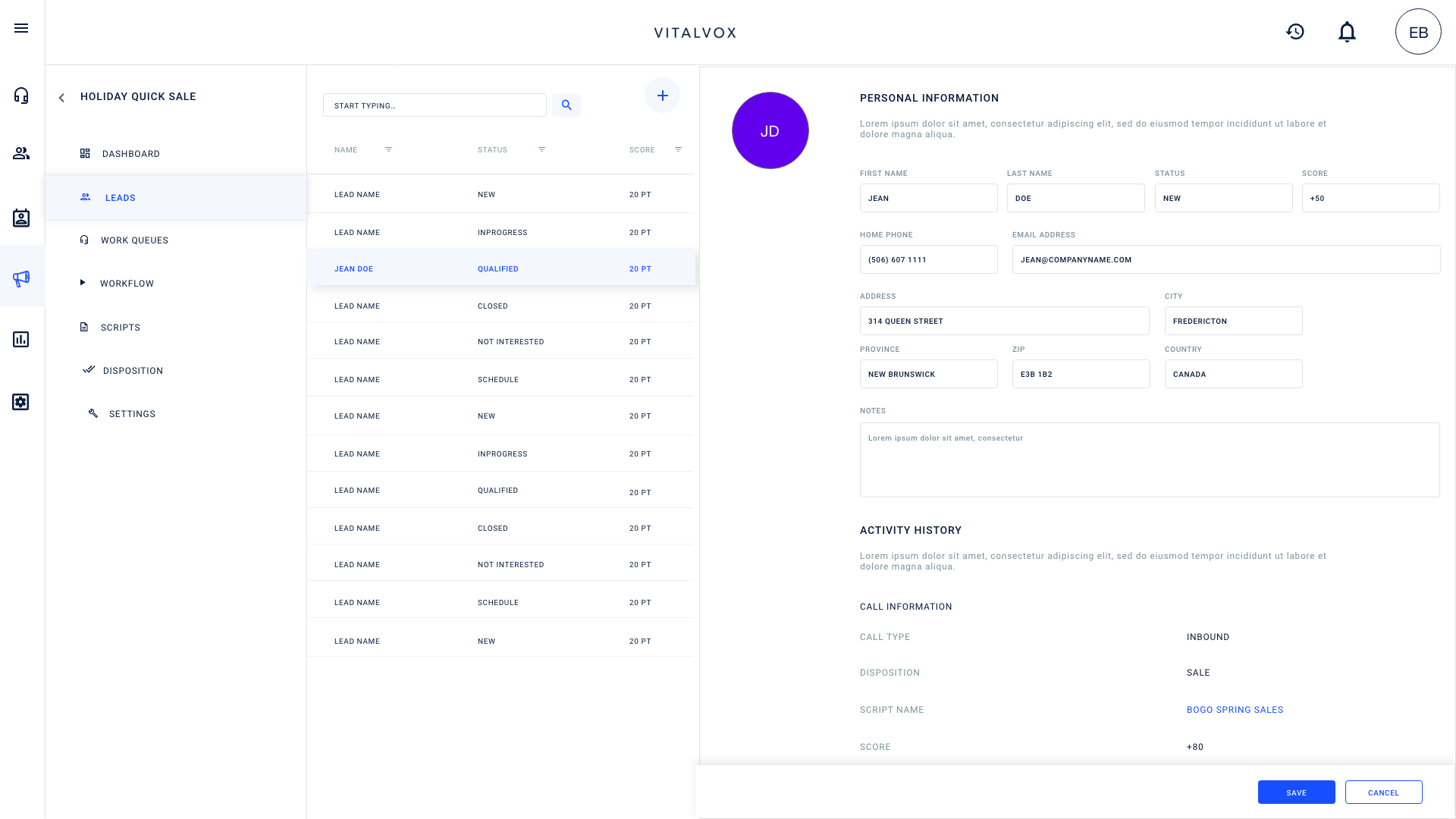 Improve customer satisfaction and streamline the customer service process
A powerful tool that allows customer service representatives to quickly and efficiently access the information they need to provide accurate and consistent responses to customer inquiries.
library of customized pre-written scripts
Automated data collection
Third-party integration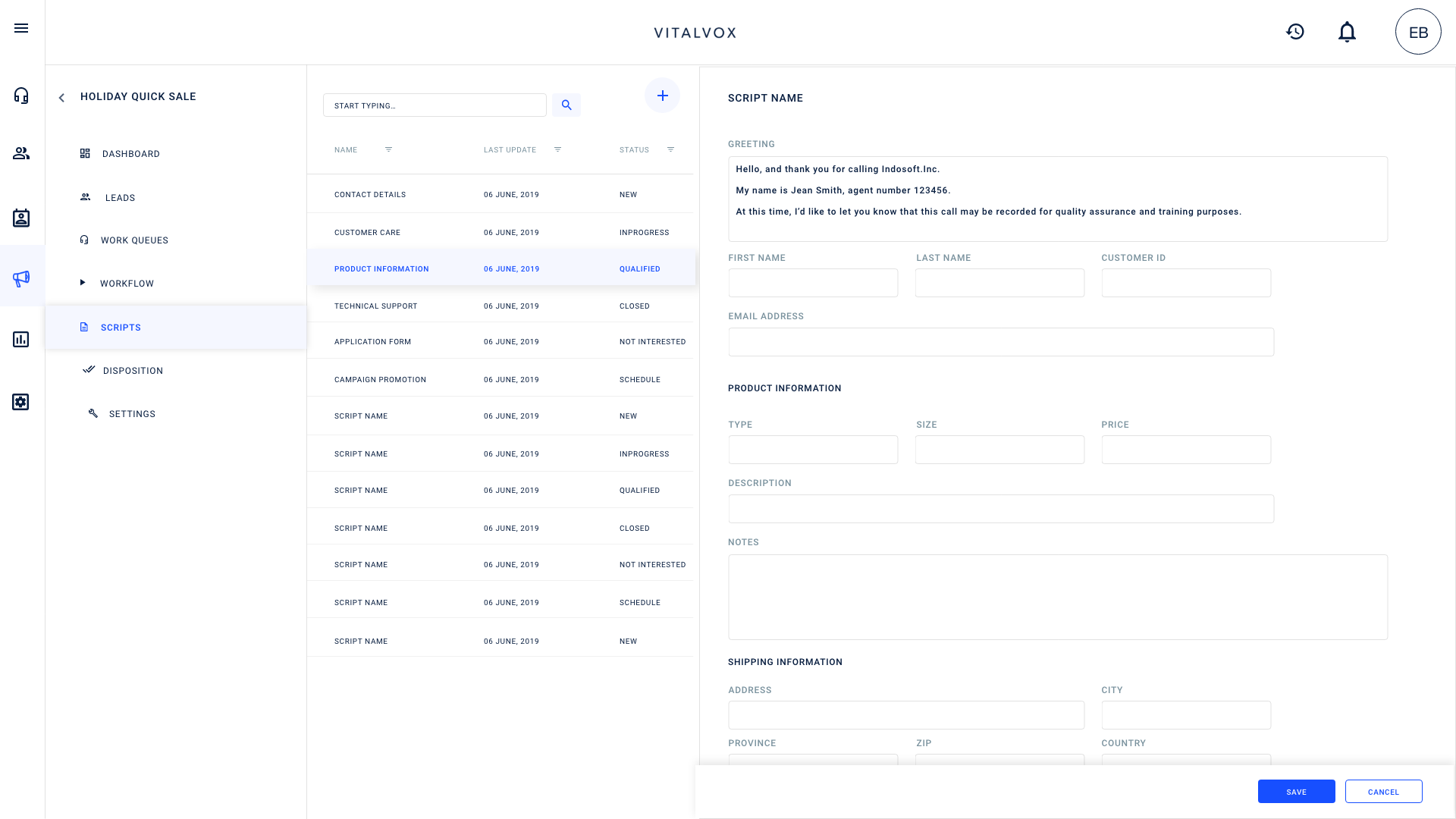 Gain valuable insights to improve efficiency and reduce costs
By collecting data on customer interactions, businesses can identify patterns and trends in customer behavior, as well as areas where improvements can be made and automation may be implemented to improve efficiency and reduce costs..
Optimize staffing and resources
Measure performance
Implement improvements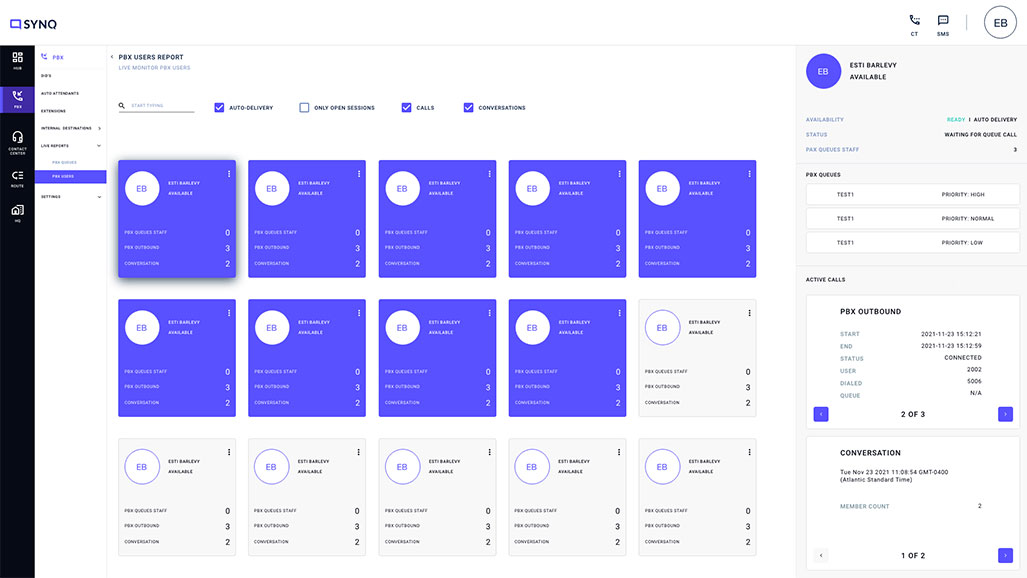 We design and develop solutions for companies of all sizes and needs.
We enable contact centers to address agents' and Integrators' expectations and business needs, by delivering a scalable, multi-channel platform for Asterisk.