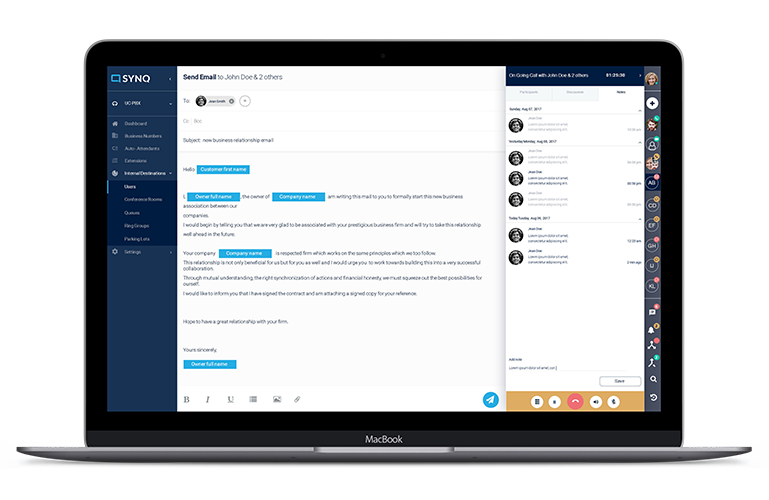 The next generation of contact center software is now available. It is designed from the ground up to be extensible and easy to integrate with third-party applications.
FREDERICTON, NB (PRWEB) AUGUST 24, 2017
Indosoft Inc. announces the availability of Q-Suite NG version 1.01. Q-Suite NG is the culmination of 18 years of contact center application development experience. It represents a complete redesign of their popular Q-Suite product to meet the needs of the modern contact center.
Indosoft designed Q-Suite NG for simple integration. A full set of APIs allows it to be used as a platform to build other applications, or to integrate with existing solutions. This architecture makes it easy for others to add or extend features.
From the introduction of Q-Suite 3.0, the Q-Suite platform has been multi-tenant. This made it ideal for resellers or those hosting contact center services. Many still choose to install Q-Suite on-premise. Q-Suite NG continues to allow on-premise, hosted, or Cloud-based installations.
"We're really proud of the work that's gone into Q-Suite NG," said Indosoft CEO, Gabe Bourque. "We are bringing intelligent design to the evolved contact center."
About Indosoft Inc.:
Indosoft Inc. provides contact center solutions based on its flagship software suite, Q-Suite. Q-Suite is a powerful multi-channel call center software with installations around the world. Indosoft licenses Q-Suite with APIs for use in custom applications. Q-Suite is also available to resellers, and directly to contact centers.