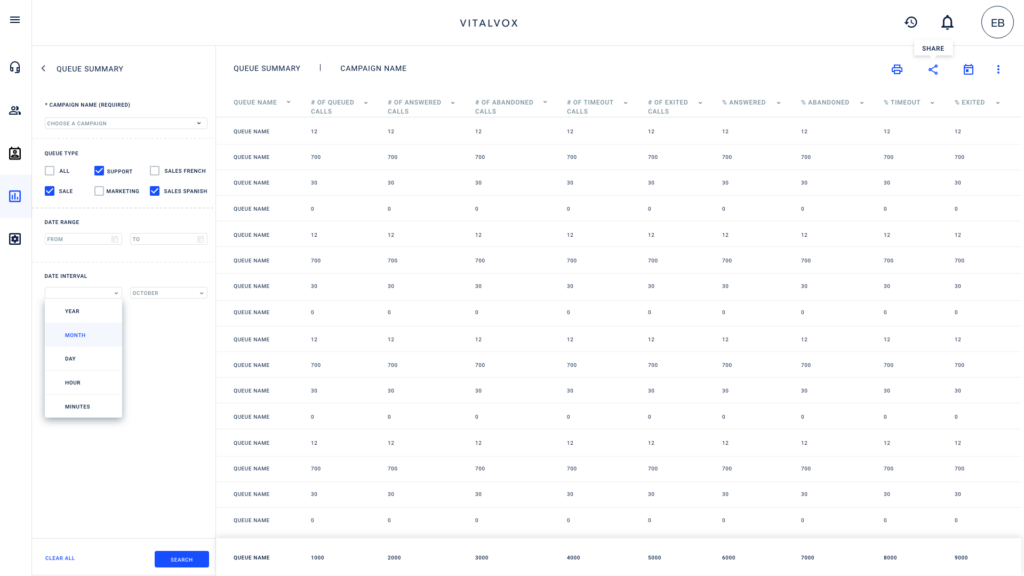 Cloud contact centers benefit from easy allocation of services on multiple servers. Starting and pausing services lets Q-Suite users manage server costs and resources.
FREDERICTON, NEW BRUNSWICK (PRWEB) AUGUST 07, 2018
Indosoft announces the addition of the Service Management panel to Q-Suite 5.17. Cloud contact centers benefit from the easy availability of CPU time, but can struggle with managing costs. The Service Management Panel allows administrators to start services when needed, and pause them when not. Call centers can then bring up and down server instances without disrupting operations.
Q-Suite has long allowed the use of multiple Asterisk servers with one ACD system. This lets Q-Suite scale from single-digit user sites to enterprise-level deployments. This makes it attractive to the same large deployments using the Cloud to scale up.
The Cloud offers the capacity needed at peak loads. But in off-peak times, running many servers can become expensive. To solve this problem, Indosoft introduced the Service Management panel to Q-Suite.
The Service Management panel allows enabling or disabling a server with the push of a button. The page displays the current status of services, giving a quick overview of the system.
Disabling a server notifies the rest of the system that the server is disabled while allowing ongoing calls to finish. When all activities are complete, the server can be shut down.
Enabling a server re-configures the server, then notifies the system that the server is ready. Agents can then use the server again.
"The Cloud promises on-demand availability of resources," said Indosoft CEO Gabe Bourque. "Indosoft is committed to helping call centers to achieve that promise. Scalability is at the heart of Q-Suite's success. The service management panel makes scaling easier."
About Indosoft Inc.: 
Indosoft Inc. is a global provider of call center solutions based on Q-Suite, its flagship multi-channel contact center suite. Q-Suite is a powerful call center platform with installations around the world. Its latest product, SYNQ, builds on the Q-Suite NG platform to provide next-generation Unified Communications.